News
Prosegur Security Introduces New Wearable EAS Detacher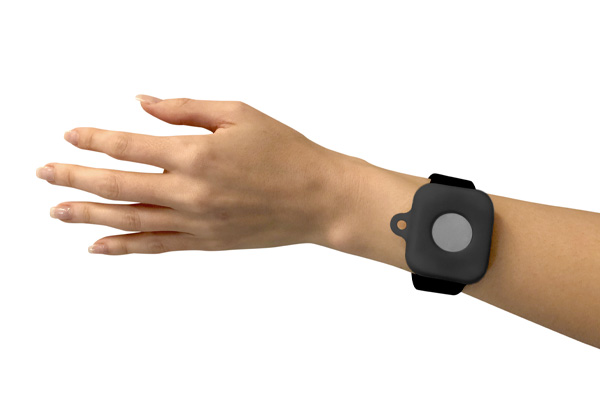 DEERFIELD BEACH, Fla. (June 30, 2021) – Prosegur Security, a global leader in security technology, has introduced a new, lightweight EAS detacher that can be worn like a watch, designed for increased flexibility and mobility for retail associates.
"One of the ways that the world of retail is changing is that checkout no longer takes place only at checkout counters," said Tony D'Onofrio, CEO of Prosegur's global retail business unit. "Our new detacher, while a simple product, is designed to enable retailers to meet the changing needs of shoppers and continue to offer a great store experience whether at self checkouts, at mobile checkout stations or traditional counters. Sometimes it's the small, simple solutions that can create unexpected gains in employee productivity and shopper experience."
"Our new wearable detacher was built with a strong magnet, but is still lightweight and comfortable, ensuring that store associates can easily wear it all day, just like a watch ," said Robert Simoneau, CTO of Prosegur's global retail business unit. "Because we place strong emphasis on security and theft prevention, we've put controls in place to ensure that new detachers don't fall into the wrong hands: each wearable detacher has a serial number; only verified retailers can purchase them; and we will never offer them for sale online."
Specification for the new wearable EAS detacher, along with additional product photos, can be downloaded at Prosegur USA's website. Patent is pending.