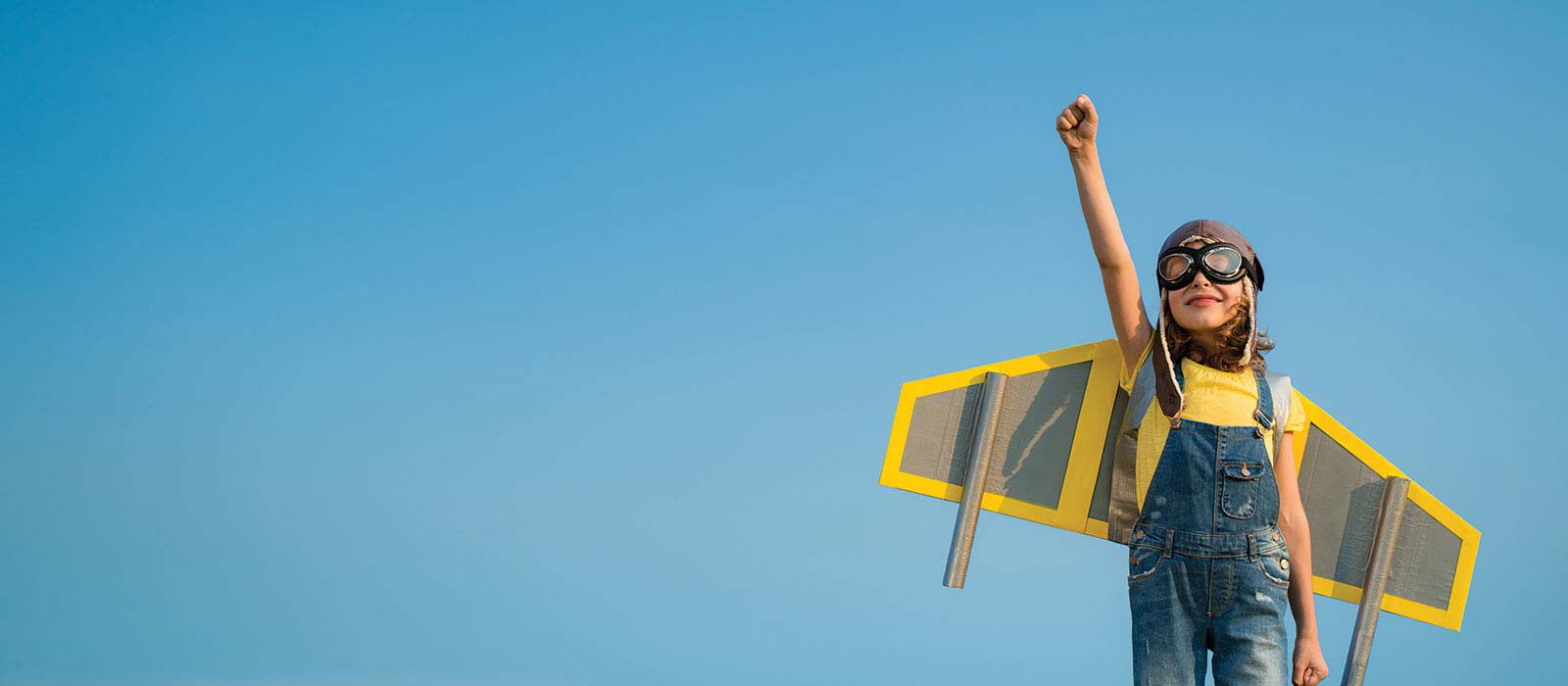 Prosegur Security Launches New DoubleLock EAS Tag, Shown to Reduce Tag Defeats by up to 60%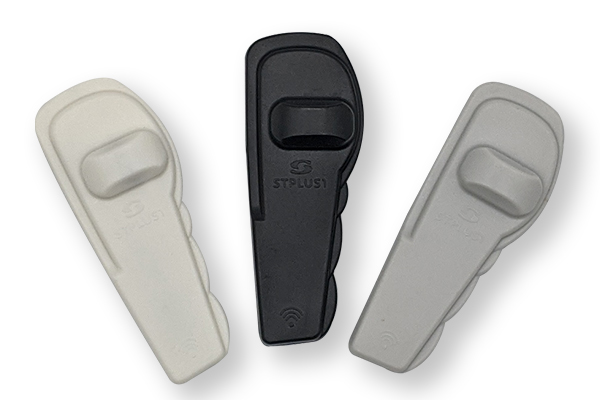 HERNDON, Va. (March 31, 2021) – Prosegur Security, a global leader in security technology, has launched DoubleLock, an innovative new EAS tag, which in two separate use cases reduced the number of tag defeats by 40% and 60% respectively.
"The proliferation of cheap hook-style detachers easily found online means that shoplifters can easily remove some of the most popular EAS tags on the market that have this type of a detaching mechanism," said Robert Simoneau, CTO of Prosegur's global retail business unit. "With the DoubleLock system we are introducing a legacy-tag compatible detaching mechanism that is both intuitive to use while providing a very robust level of protection against rogue detachers, thus making illegal hook detachers useless. The first two retailers that deployed DoubleLock saw an immediate reduction in the number of tag defeats, providing for a relatively quick ROI. If a retailer is experiencing the angst associated with defeated EAS hard tags then they will find no better solution than our DoubleLock tag."
To store associates, DoubleLock tags and detachers look and operate the same way as the ones they are used to, meaning that no additional training is necessary. Additionally, DoubleLock detachers are backward-compatible – they work with all the popular EAS tags that use hook-only detaching mechanism. This enables retailers to gradually introduce them in higher-shrink store without having to replace all the tags and equipment already deployed. Additionally, the DoubleLock product suite is available in AM, RF, or RFID and in any color.
"Shoplifters continue to be aggressive in finding ways to defeat tagging solutions," said Tony D'Onofrio, CEO of Prosegur's global retail business unit. "We are committed to work closely with retailers to continuously innovate to attack the problem of shrink, leverage your current EAS infrastructure where possible to minimize new capital outlays, and design new solutions that have future-proof multi-technology capabilities. The new DoubleLock tag is yet another example of an innovative design, solving a specific problem that stays ahead of shoplifters and providing quick measurable results."
Specification for the DoubleLock tag, along with additional product photos, can be downloaded here.