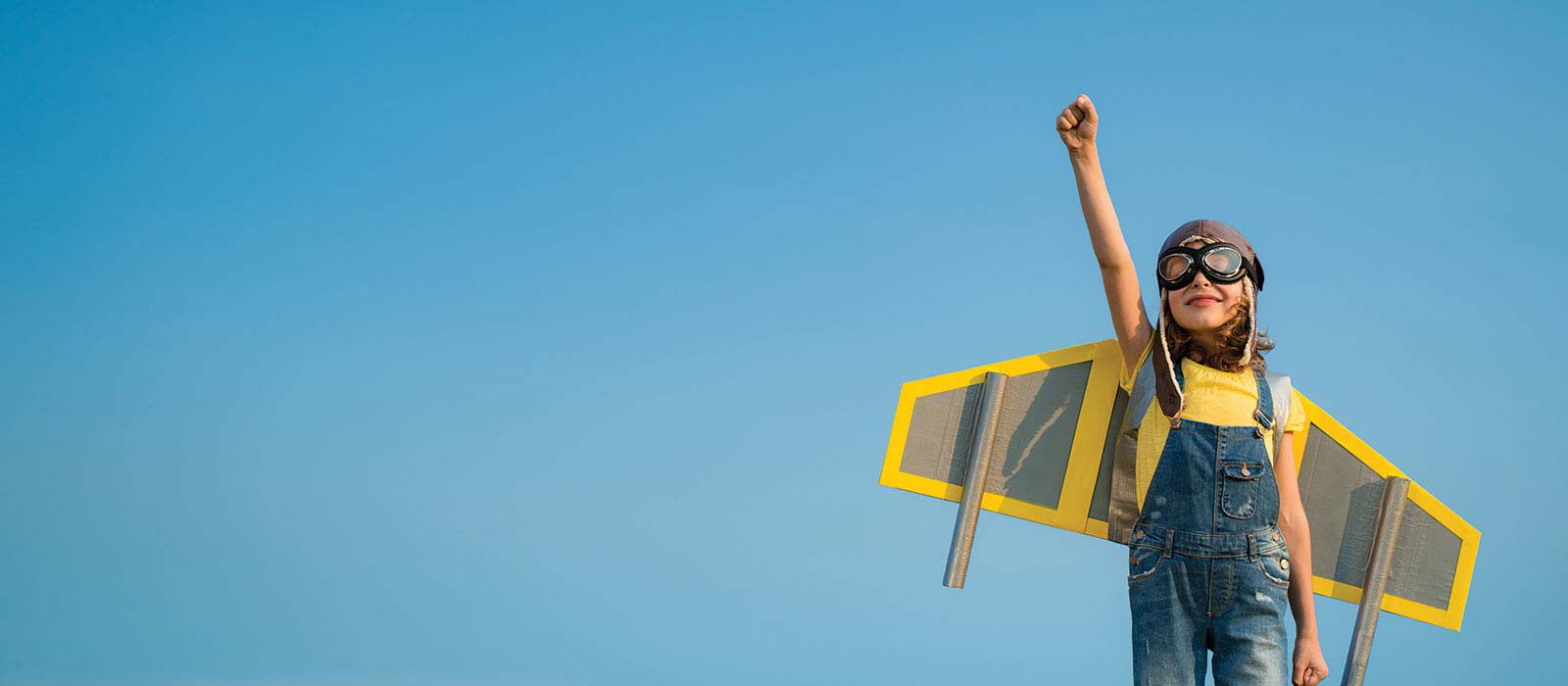 Prosegur Security Starts Providing Passenger Services at Fort Lauderdale - Hollywood International Airport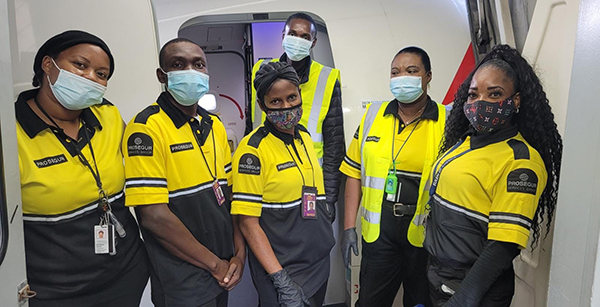 Herndon, Va. (March 22, 2021) – Prosegur Security, a global security leader, has expanded its services to its 16th airport in the U.S. by getting chosen to provide select passenger services for Delta Airlines at Fort Lauderdale - Hollywood International Airport.
"Prosegur is proud to expand its partnership with Delta Airlines and start a new partnership with the Fort Lauderdale - Hollywood International Airport," said Joseph Osterman, Prosegur's senior vice president for aviation & transportation. "Our new team at Terminal 2 will be providing assistance to passengers with disabilities, as well as conducting cleaning and disinfection of aircraft cabins, a task that has taken on a new significance in the times of Covid-19. With a passion for providing superior service to passengers, our clients, our colleagues, as well as protecting our environment, Prosegur is looking forward to bringing a new standard of excellence to south Florida travelers."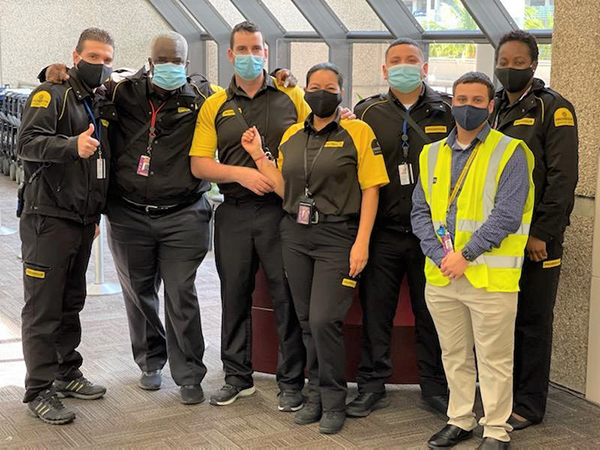 "Prosegur has been a supporting the aviation industry for over 35 years, and we remain committed to doing everything we can to help our aviation clients, partners and the traveling public to mitigate risk and rebound from the challenges brought on by the pandemic" said Larry Parrotte, the CEO of Prosegur Security USA. "For us, expanding our services to a new airport isn't solely about growing our business, but it's even more about extending our proven approach to aviation services to more passengers, in order to make their travel experience even better, more comfortable and more secure."
Prosegur's team at Fort Lauderdale - Hollywood International Airport already numbers 64 associates, who are easily recognizable by their bright yellow-and-black uniforms and friendly smiles.