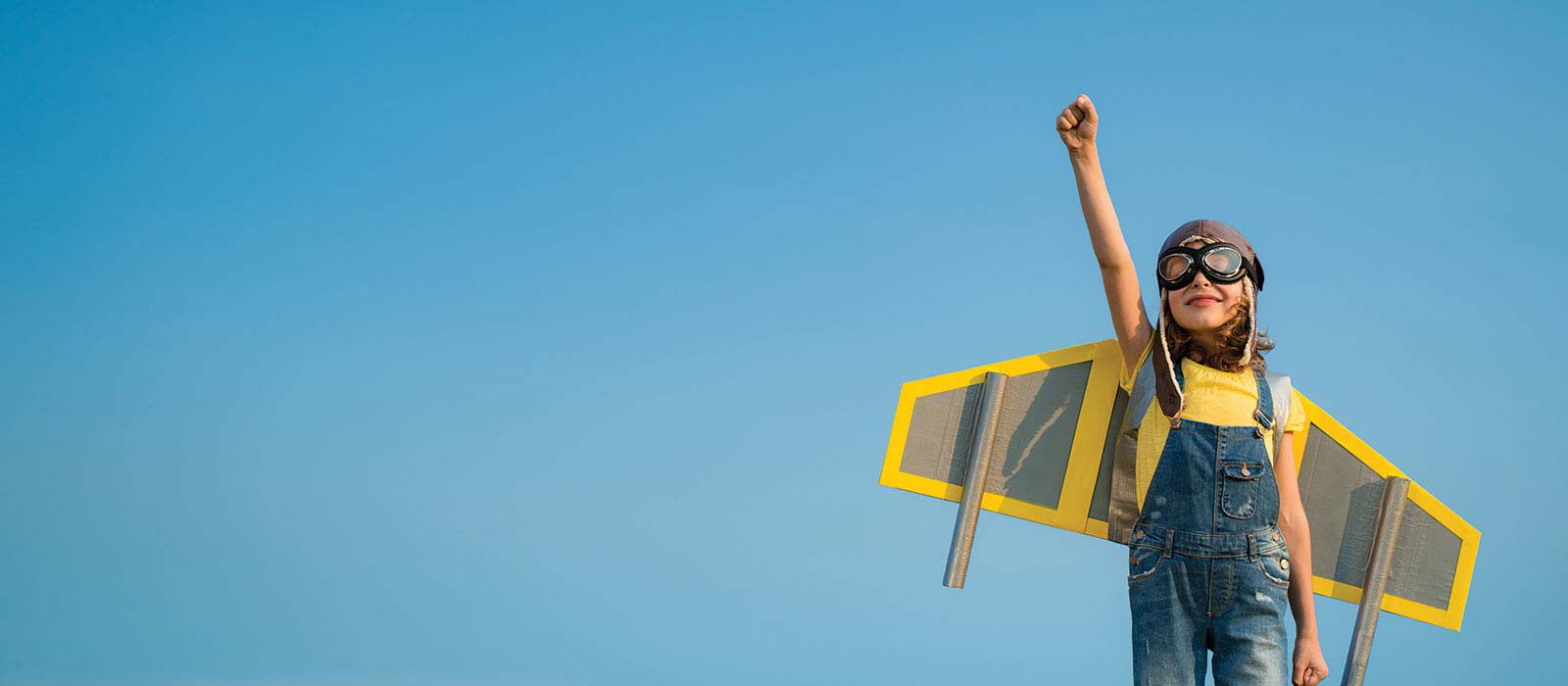 usa
What Does the Security Leader of the Future Look Like?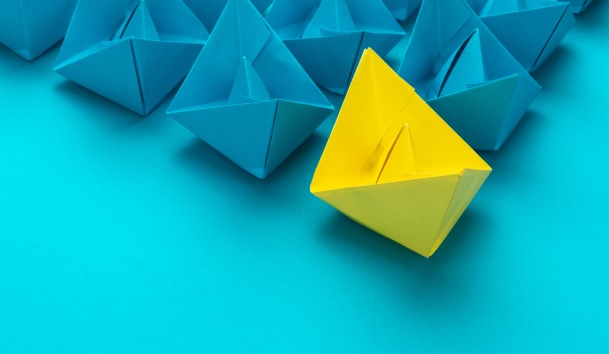 By David Crow
We're seeing a renaissance in what a successful LP manager looks like. The ones that seem to be able to improve their organizations the most have a deeper understanding of the different moving parts of their company. So what are they doing differently than their peers?
Gaining Holistic and Well-Rounded Skills
With rapid innovation changing the security industry every day, it's no longer just about the day-to-day management of a security team. Rising leaders must have a broader knowledge base than we've seen in the past. Today, managers need more holistic technical skills, like understanding finance, logistics and different technology applications. They also need to form strong relationships with both senior leadership and their teams on the ground.
Today's security leader actually has another extra job: to be a student. The person who sees technology as a supplement to their work, rather than a replacement, will seek out new information however they can. Today, some form of learning is accessible to just about anyone, regardless of your skills or schedule: you can sign up for webinars, join an industry organization or even simply talk to your vendors to learn more about how they work.
Recently I spoke to a very successful asset protection leader who conducts studies and uses quantifiable metrics to measure each project's success. This allows him to better understand how the LP department impacts all aspects of the business. For example, he was recently able to use data to prove that the longer it took for a retail store to fill a manager position, the more shrink increased and profitability went down. By taking the time to learn skills outside of security, he was able to demonstrate just how valuable he and other LP professionals are to the organization.
Using Different Perspectives to Improve Operations
Great LP managers learn better by becoming more involved with their team. By looking at a problem from multiple angles, a manager can find a solution to the problem more quickly. Some of the most innovative ideas I've personally heard have come from people on the front lines of the job, simply because they saw the work in a unique way. Employees like the guard at the gate, the retail associate or the warehouse worker see things from a completely different perspective than the executive in the C-suite.
Here's an example from a previous role I had in logistics. At a particular distribution center, early mornings became backed up very quickly because delivery trucks showed up at the same time. One day, a guard had the idea of staggering the trucks across different stations in our parking lot, based on the task being performed, to reduce how long each truck had to wait. By creating three separate stations for each part of the delivery process — arrival and paperwork, delivery validation, and logging trucks out at the gate — we were able to cut down the processing time for 20 trucks from one hour to under 30 minutes. This increase in efficiency came from a casual suggestion from a guard, who knew his job so well that he saw a solution that many of us missed.
Investing In Our Teams
Getting new ideas from your team is an easy and accessible way to improve your organization. But how do you build a truly collaborative environment? As a security leader, you must actively encourage your teams to start playing around with new ideas and develop an innovative mindset. Also, you must allow them to fail. If the team is afraid of presenting a concept or trying something new because they are afraid of failure, then they will not be fully engaged in looking for true innovation. When a manager motivates their team to learn and improve, the whole organization benefits. Employees bring their new skills back to work, and managers build teams that are more confident about the work they do.
With the wealth of information available on the internet, it's now easier for any employee to learn about pretty much anything. Personally, in recent months I've learned more about cybersecurity than I ever really needed to know. I also encouraged my teammates to learn more about what interests them. I always try to remember: A great leader creates an even better team.
Building Relationships Within Our Organizations
Today, managing a security team is no longer about focusing on the challenges of just your team. A successful security leader needs to be able to manage upwards and across departments. Getting to know the concerns of the C-suite and other teams helps you understand how your team supports the organization as a whole, along with how you can present your team's needs to fit the priorities of others.
Every business depends on the success of all their departments. But we don't always know what everyone's priorities are. When managers engage with other teams to learn what's important to them, they are able to build a true sense of camaraderie within the organization. Here are some questions I like to ask myself when learning about others:
What drives this department's success?
How can my team support this department?
How can we support each other?
The digitization and globalization of the security industry has increased expectations for how LP leaders and their teams perform. But the keys to success are already within our reach. By taking the time to improve our skills, engage our teams and grow interdepartmental support within our organizations, all of us can become leaders who guide the future of innovation in security, rather than just following the trends.
---
David Crow is the senior vice president of commercial development at Prosegur USA.
He is a dedicated practitioner of participatory leadership: leading from within and building teams that are high in engagement, client-focus, results-orientation and camaraderie.
David has over 30 years of security industry experience. Prior to joining Prosegur he held senior leadership roles at SecurAmerica, US Security Associates and The Home Depot.