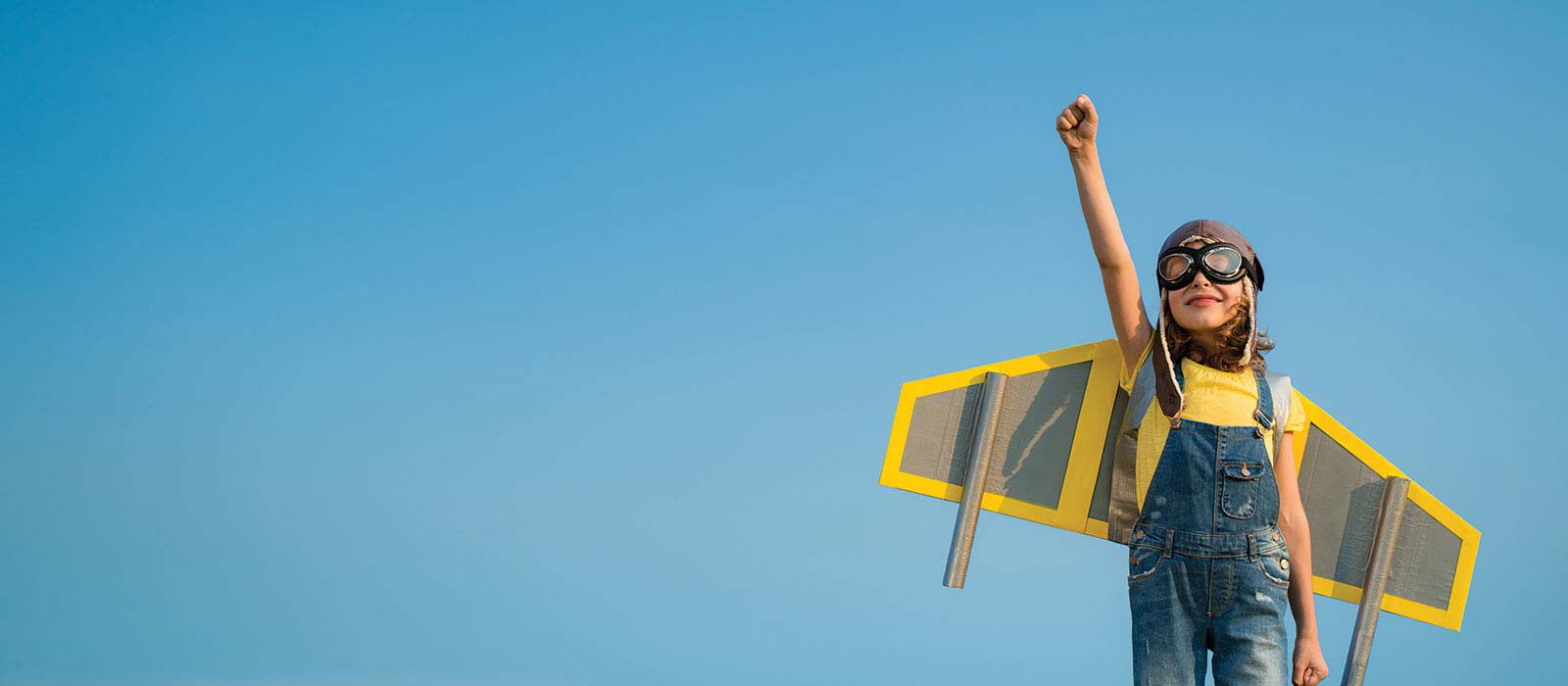 usa
What is Event-Based Monitoring and How Does It Work?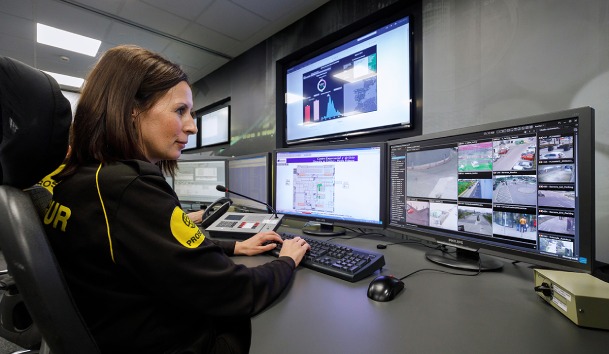 By Mike Dunn
If you have more than one security camera in a location, it's virtually impossible to watch all your video feeds 24/7. That's where event-driven monitoring comes in. Event-based monitoring (a key component of remote monitoring) integrates video analytics (software) with your cameras to alert you when an event "triggers" an alarm. These triggers can be as simple as motion detection or a glass-break alert, or something more sophisticated like a virtual fence around your perimeter. The idea of video analytics isn't new, but sensors and analytics devices are improving every day, making them more affordable and reliable for anyone to use.
Managing Multiple Locations With One Employee
Upgrading your security to remote monitoring allows one guard to manage multiple locations at once. Picture this: A guard is at a central monitoring location, and they get an alert that someone is approaching the perimeter fence at one of the locations. So they pull up the video corresponding to that alarm in seconds and can then quickly assess if it's a false alarm or if it's really a trespasser.
If it's valid, the guard can then go through a pre-scripted response, like notifying local security or police about a trespasser. When dealing with the police, having a video-verified alarm is critical for faster response times. Having a guard or an operator tell the police that they have a confirmed suspect on the property, along with being able to give them a description of what to look for, is going to get a much faster and better response than calling the police and saying, "Hey, we have a motion alert and no one's supposed to be there right now, so can you come check it out?"
Now, let's say it was a false alarm, like a deer running by the fence. The guard can note that the alarm was false and take no action. They don't need to call the police or notify staff. Instead, they will just make a note that their team needs to tweak the analytics or the perimeter detection radius. Using an event-based monitoring system, one guard can truly monitor the entire business, dramatically reducing how much manpower you need to actually manage video monitoring for that site.
Introducing Interactive Features to Remote Monitoring
Remote monitoring can also use "talk down" capabilities, which involves having a speaker installed at the location through which a remote monitoring agent can make announcements. With live talk down or even automated triggered announcements through a speaker or bullhorn, you can deter theft and vandalism even before it happens. Let's go back to that last example: The guard receives a motion detection alert. As the guard is pulling up the system to verify the event, an automated message can play through speakers, such as "You are trespassing. Please leave the area." If it's a valid event, like someone trying to climb over the fence, the guard can further that message with something even more impactful, like "Attention the man in the black hat and gray shirt, this is the security. Please leave now or the police will be dispatched." It's completely different and more effective than just an automated response triggered by false alarms.
Remote Monitoring: Why Now?
We've never needed remote monitoring more than now. With the COVID-19 pandemic, we are in uncharted waters, in a situation that no one was really ready for. Many businesses are still closed. Some are just now starting to open back up at limited locations with limited hours, meaning that many buildings and other sites are still empty.
With limited hours, staff is being reduced as well. So it's harder and harder for security teams to protect assets with the security they currently have. That means we need to be creative with how we solve this problem. With the lack of sales and current layoffs, we are all trying to find new efficiencies and try to find ways to keep that security level to where it was.
By taking advantage of new technology and reducing the bandwidth necessary for remote monitoring, businesses can use remote monitoring to maximize their security budgets and reduce the number of people needed to monitor multiple locations.
---
Mike Dunn is the CTO of Prosegur USA, the American subsidiary of one of the largest security companies in the world. In his role, he leads the research, testing and deployment of new security solutions for retail, gaming, government, banking, transportation and other industries.
Mike is a big believer in open platform approach to technology, and places great emphasis on partnering with best-in-class solution providers.
He has 15 years of industry experience, encompassing computer technology, networking, IP video and access control. Prior to joining Prosegur USA, Mike was vice president of business development at BSI, which was acquired by Prosegur. He also held previous positions with Axis and Honeywell.