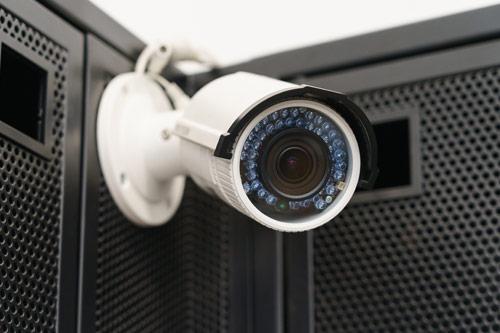 Surveillance Video Systems
Design, upgrade and maintenance of analog and IP systems.
Technology-agnostic solutions make upgrades easier and costs lower.
Advanced analytics with smart video management for intruder detection, behavioral parameters, security events and other applications.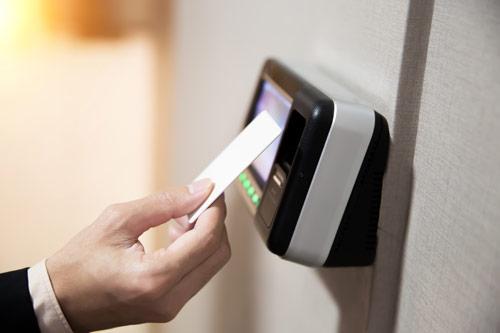 Access Control
We support all technologies including card, tag, biometrics, RFID, NFC, license plate, container readings and others.
Special applications: Metal detection, baggage inspection, detection of explosives and prohibited substances, people screening, vehicle anchoring, anti-terrorist obstacles and other solutions.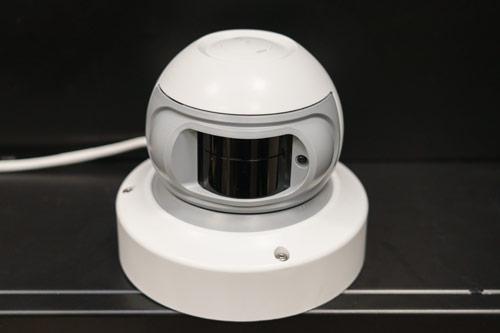 Anti-Intrusion Systems
Indoor, outdoor and perimeter monitoring of facilities (all types of sensors and technologies).
Special applications, such as radar, GIS, seismic detectors, thermal detection, anti-explosion protection, and Homeland Security applications.
P.A. and Intercom Systems
Design and installation of P.A. and intercom systems (analog and IP) for emergencies and general purpose.
Systems upgrades, maintenance and repair.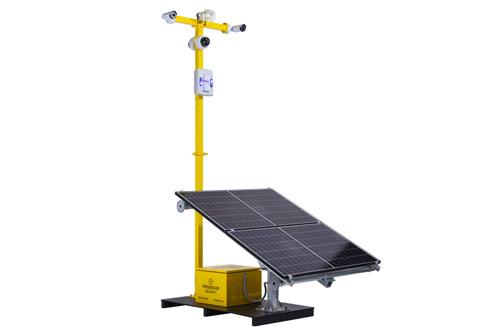 Mobile Monitoring Solutions
Need to secure a remote or closed location quickly? The Prosegur Watchtower mobile solution combines high resolution cameras, video analytics, network connectivity and audio capabilities into one package that's quick and easy to deploy.
Contact Us
To speak to one of our friendly security experts about technology solutions for your organization please call (800) 405-1832 or fill out the form below and we will get back to you in under 24 hours.