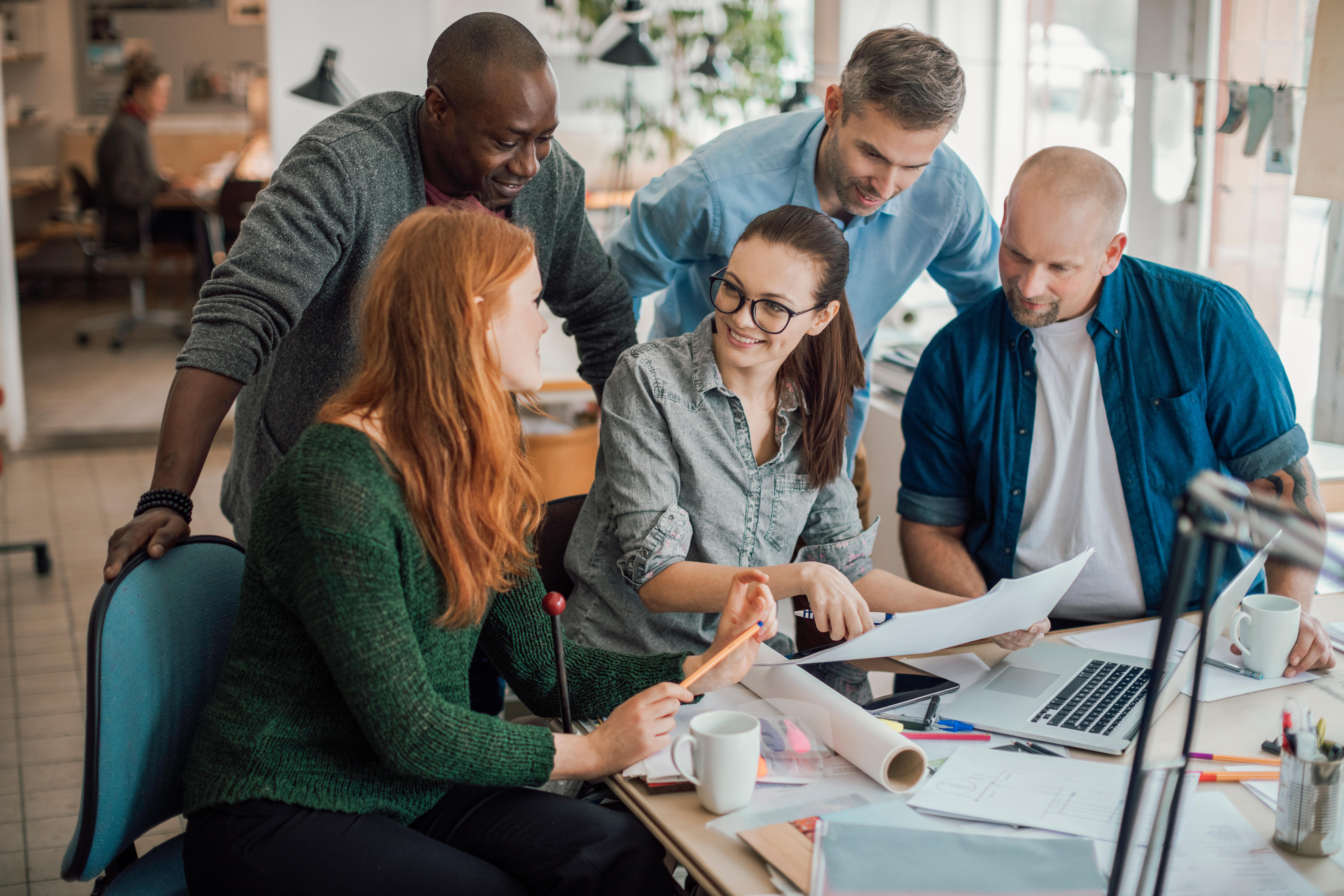 We Believe in Talent
We're committed to talent development. Our customized programs attract new talent, and we empower our professionals through ongoing training and internal promotions, fostering career growth.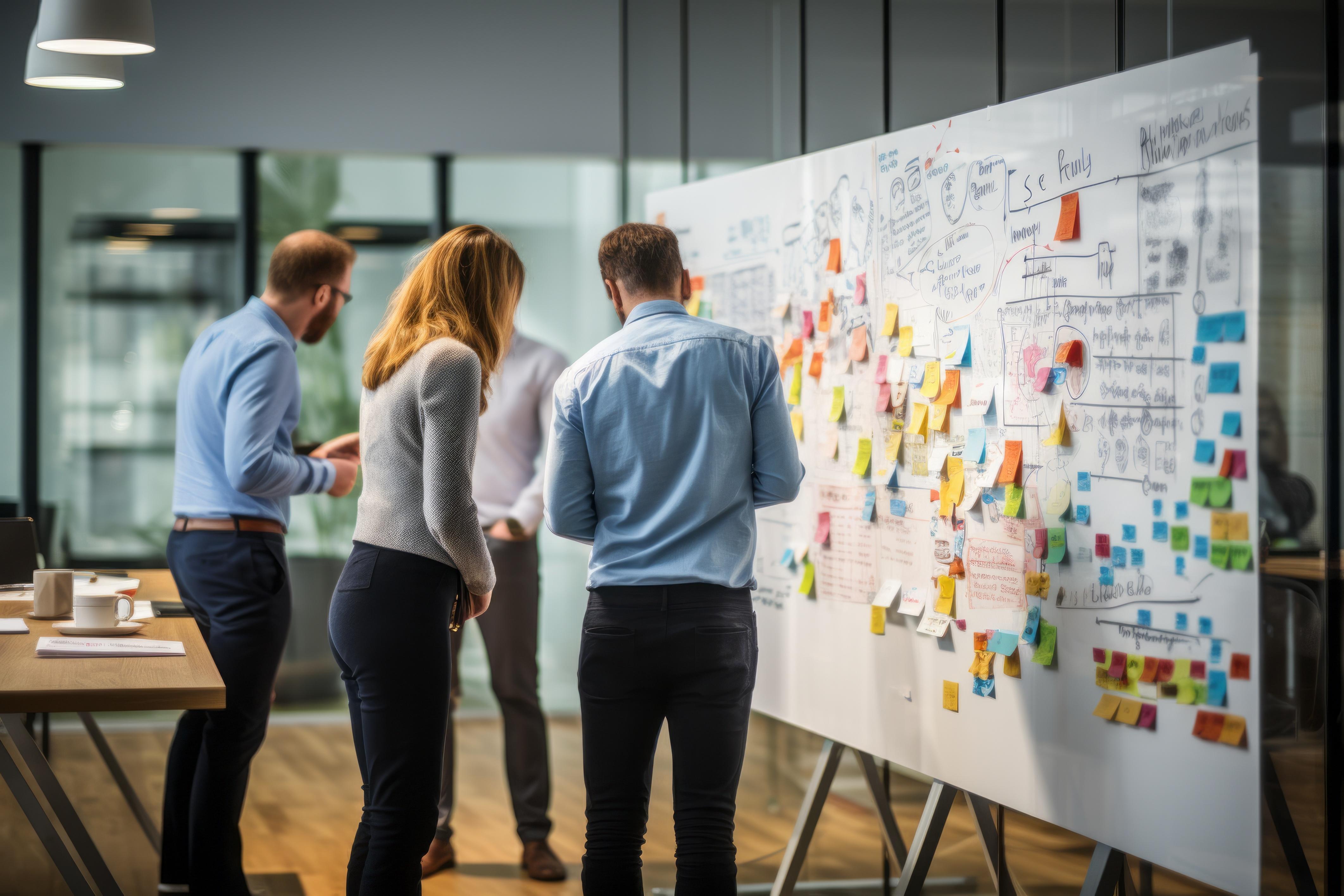 We are Innovators
Innovation is at the core of Prosegur's DNA. We harness cutting-edge technology to pioneer security solutions, redefining safety. Stay ahead with our forward-thinking approach.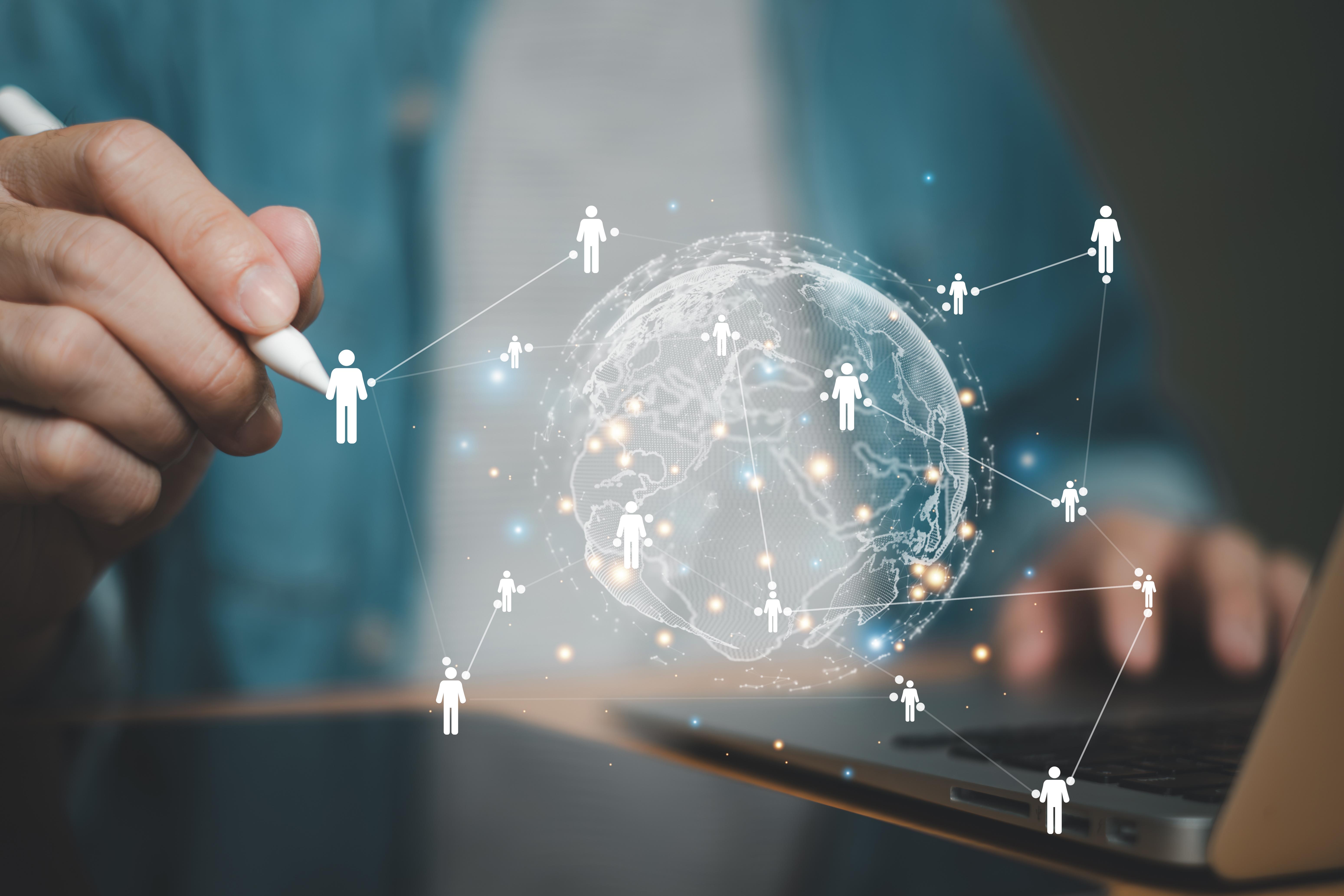 We are Global
Join our diverse team spanning 31 countries, collaborating seamlessly to deliver top-tier global security solutions. With over 160,000 professionals worldwide, we are dedicated to safeguarding what matters most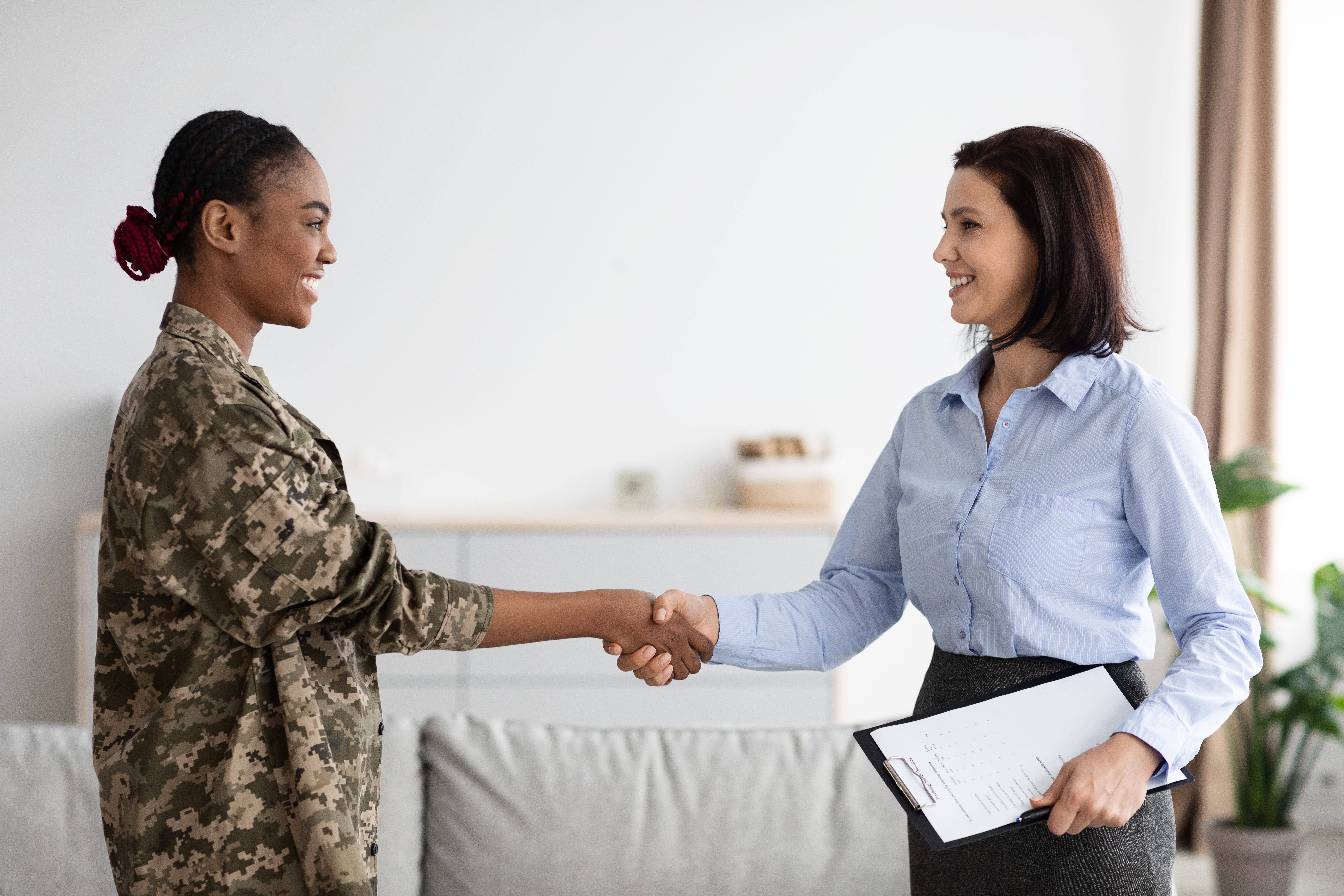 Veterans at Prosegur:

Continuing a Legacy of Excellence
We deeply value the unparalleled commitment, skills, and discipline that veterans bring to the table. Recognizing the immense contributions of these heroes, we are steadfastly dedicated to hiring and supporting veterans as an integral part of our workforce. Our belief is rooted not only in gratitude for their service but also in the conviction that their unique experiences and training make them assets to our team. As we strive for excellence in security solutions, the leadership, adaptability, and team-first mindset of veterans naturally align with our mission. We're honored to provide veterans with opportunities to transition their profound skill sets into civilian roles, ensuring that their legacy of commitment continues in their post-military careers.
Diversity and Unity: The Prosegur Pledge
At Prosegur, we are steadfast in our commitment to embracing diversity, ensuring inclusivity, and fostering a workplace where everyone belongs. We believe that a mosaic of backgrounds, perspectives, and skills is not just a strength but a necessity in today's global marketplace.

Our Hiring Philosophy
We are dedicated to cultivating an environment where diversity is not only sought but celebrated. Our hiring process is meticulously designed to be free from discrimination, providing equal opportunity for all, regardless of race, color, religion, gender, gender identity or expression, sexual orientation, national origin, genetics, disability, age, or veteran status.
Building a Diverse Workforce
We recognize that a truly diverse workforce is one that reflects the communities we serve. It is this belief that drives our pursuit of attracting and retaining the brightest minds from the widest range of backgrounds. Our talent acquisition strategies are aligned with our vision to not just hire, but to empower individuals from varied walks of life to bring their whole selves to work.
A Culture of Equity
At Prosegur, every voice matters and every individual's contribution is valued. We strive to create a culture that is equitable, where professional growth is accessible to all, and where biases are continuously challenged. Our policies and practices are crafted to break down barriers and set a standard for equity within the industry.
Continuous Improvement
We are on an unending journey towards creating the most inclusive, diverse, and equitable workplace possible. Our doors and our minds are open. We invite you to join us at Prosegur, where your uniqueness is your strength, and where together, we grow, innovate, and lead.