Our Leadership Model
Through collaborative effort, we've successfully instilled a culture where every Prosegur employee aligns their conduct with the five core principles of our Leadership Model. Presently, we administer annual performance assessments for our entire indirect workforce, granting employees the chance to self-assess and foster a platform for constructive dialogue with their supervisors. This dialogue serves as a catalyst for talent development rooted in our leadership principles. Furthermore, we conduct yearly Talent Reviews for our company's key management cadre, wherein we pinpoint strengths and areas for enhancement. This process enables us to devise customized development strategies tailored to each individual's needs.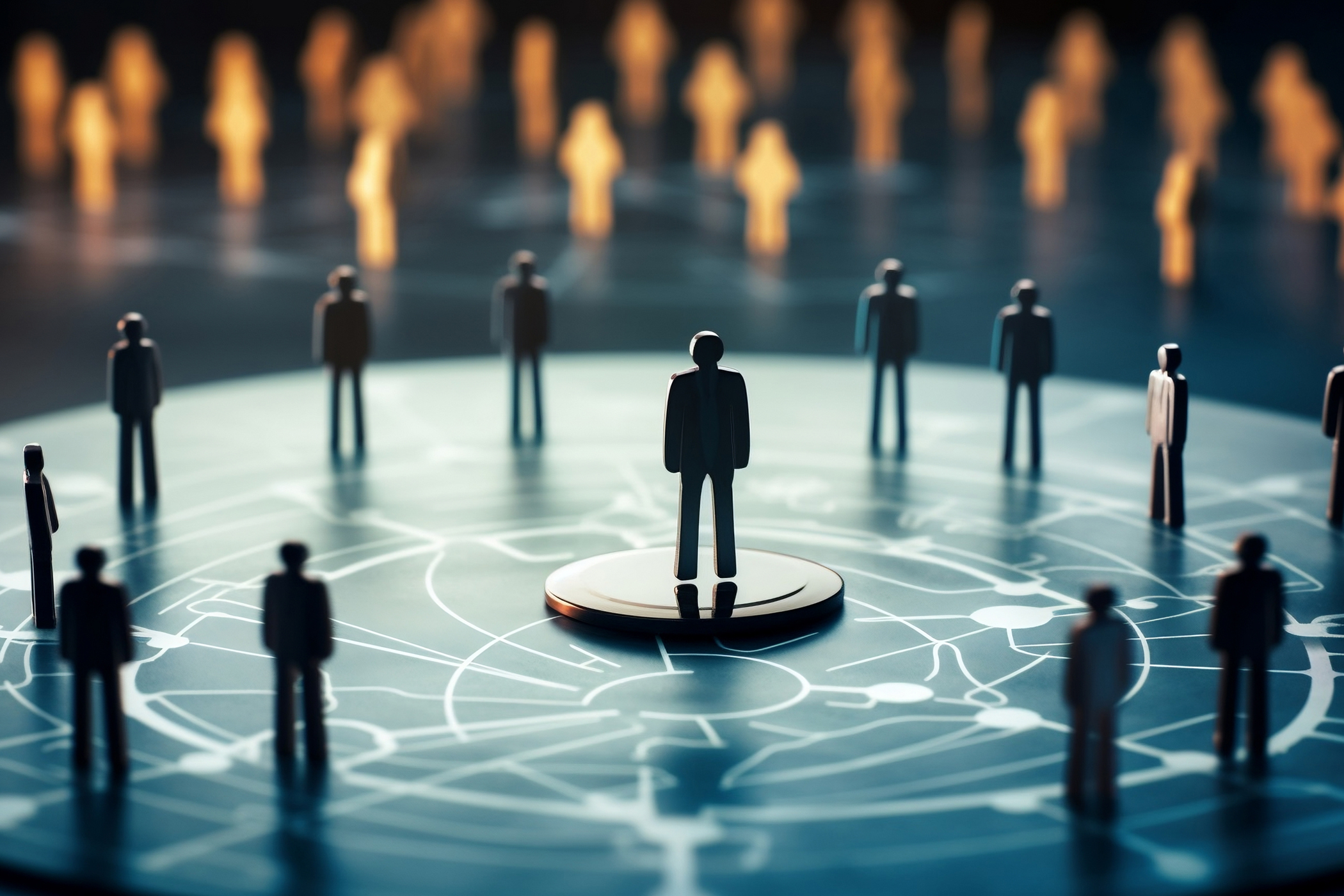 Client Focus

We prioritize client satisfaction, both internal and external, by embracing new challenges and creating value for the client and the business. Our goal is to build trusting relationships and consistently exceed their expectations.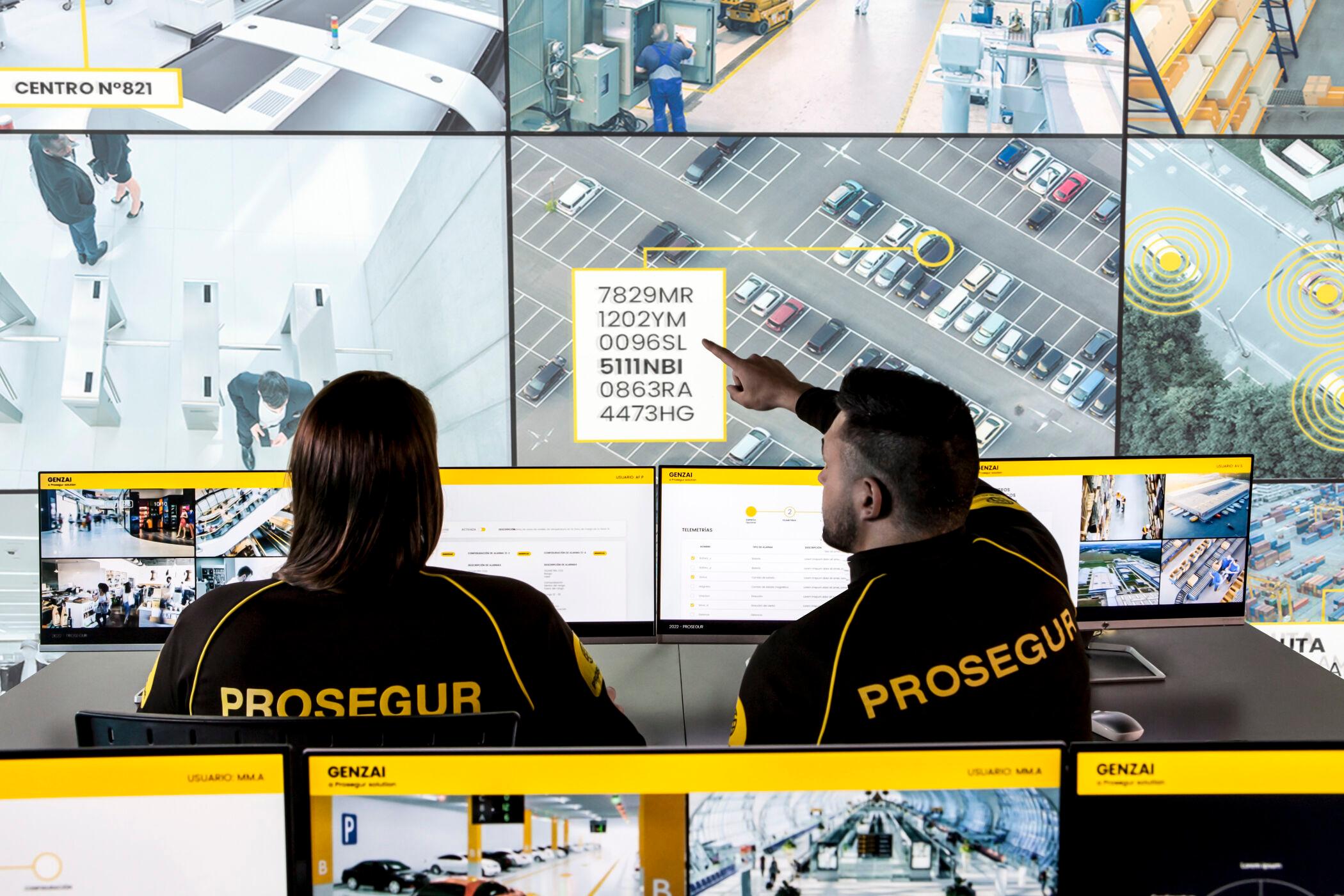 Results Oriented

We believe that by maintaining a results-driven approach, we not only meet but exceed expectations, fostering trust and building lasting relationships in the process. Our team's dedication to this ethos makes us a leader in our industry and a trusted partner for all our engagements.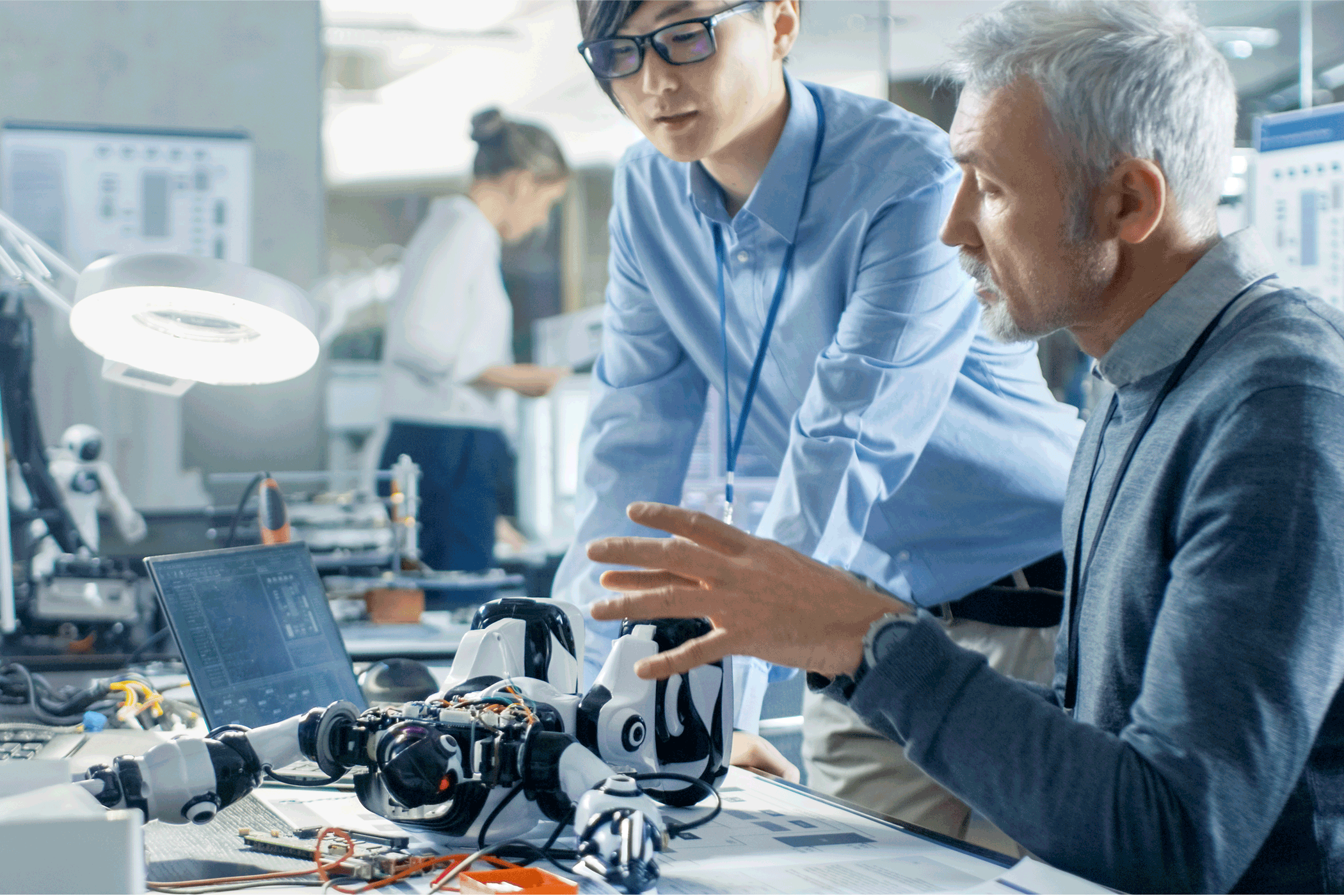 Transformation & Innovation
We maintain an open, receptive attitude, actively seeking continuous improvement and embracing change. We think big, act with determination, and approach errors as opportunities for learning.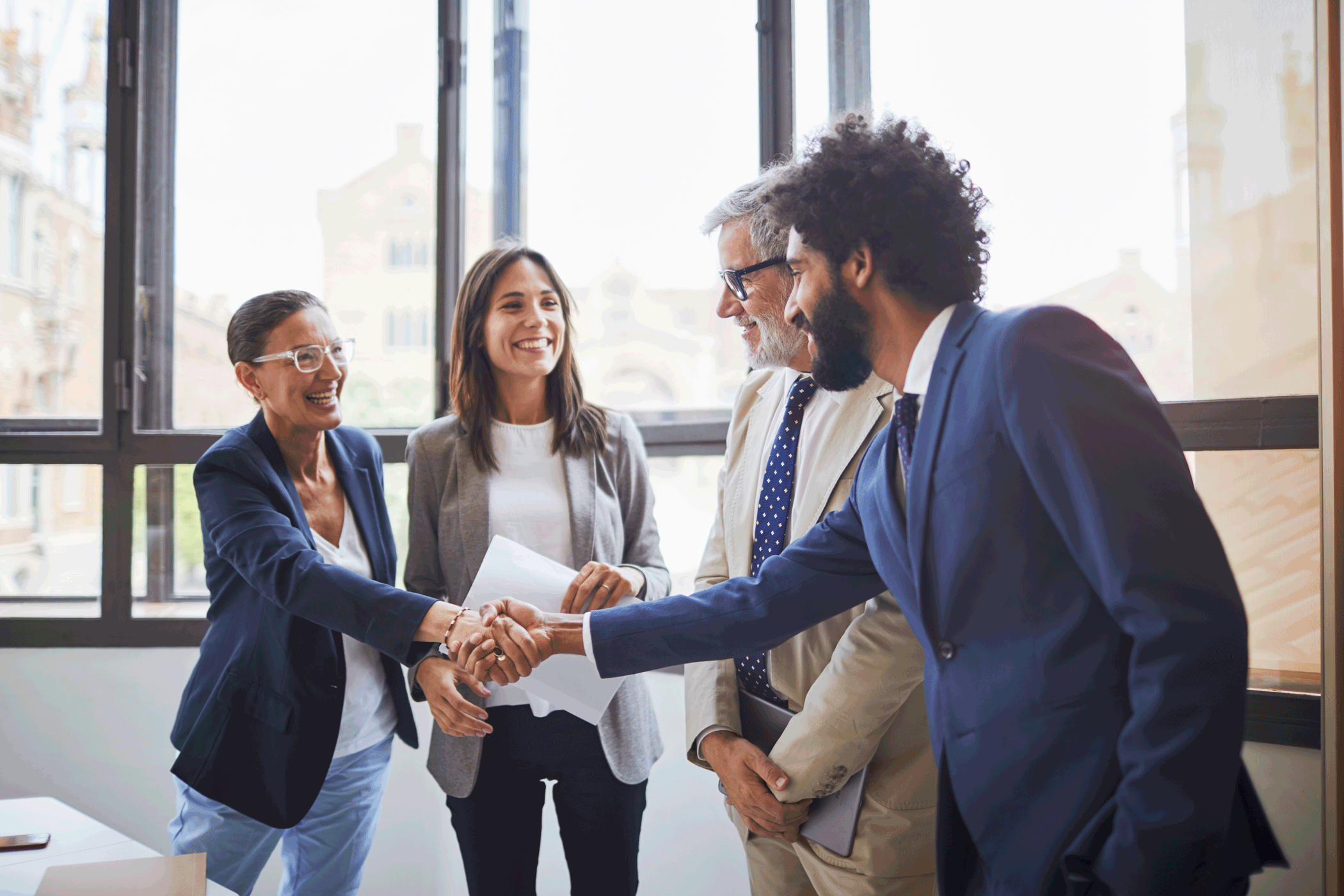 Responsibility & Commitment
We approach our work with humility and transparency, proactively adapting to change and demonstrating resilience and maturity in achieving our goals.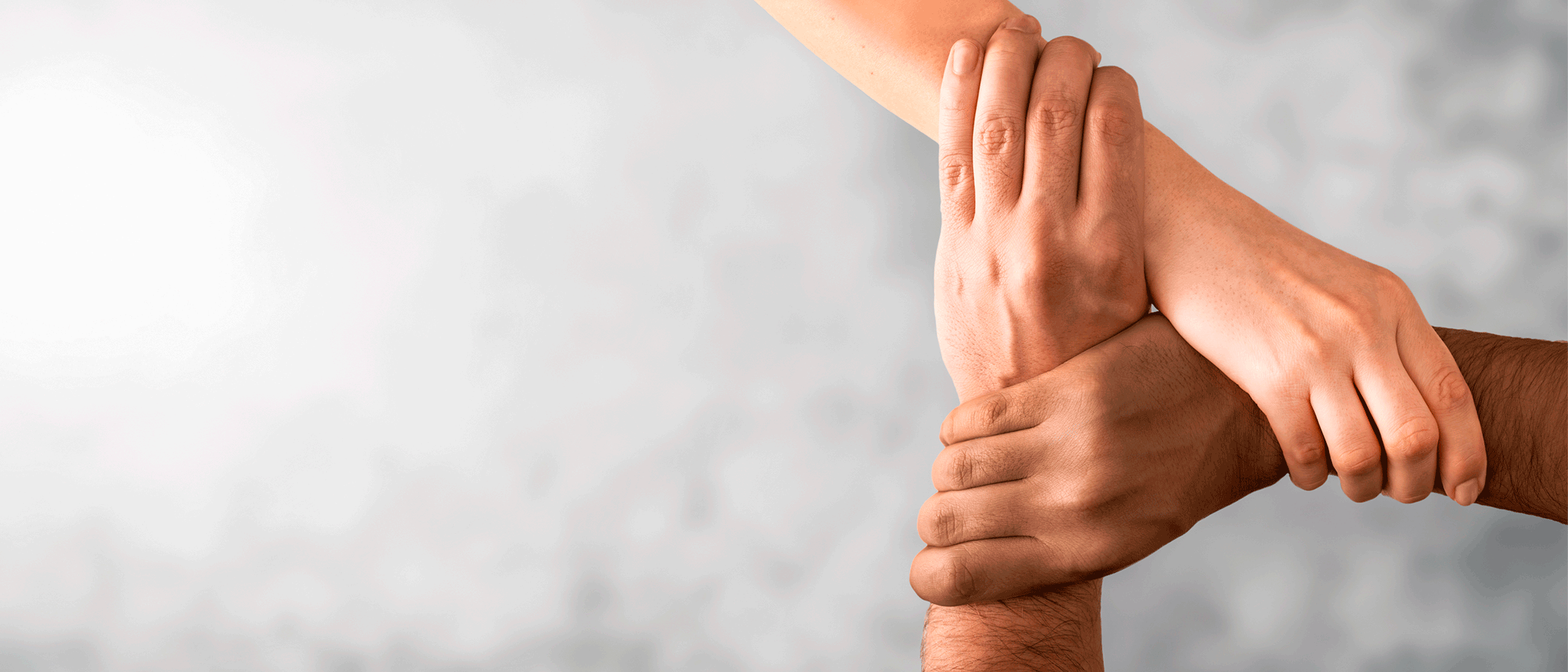 Team Spirit
We cultivate talent and meritocracy while nurturing a conducive work environment that inspires and empowers our teams to make decisions autonomously. We promote confidence, empathy, and the willingness to take calculated risks, fostering a culture of continuous feedback for ongoing professional growth. Our collaborative spirit extends across departments, and as a global company, we celebrate the diversity of cultures that enrich our organization.