Request an assessment for a tailored security plan aligning seamlessly with your needs. Our experts are ready to usher in the next generation of protection for your organization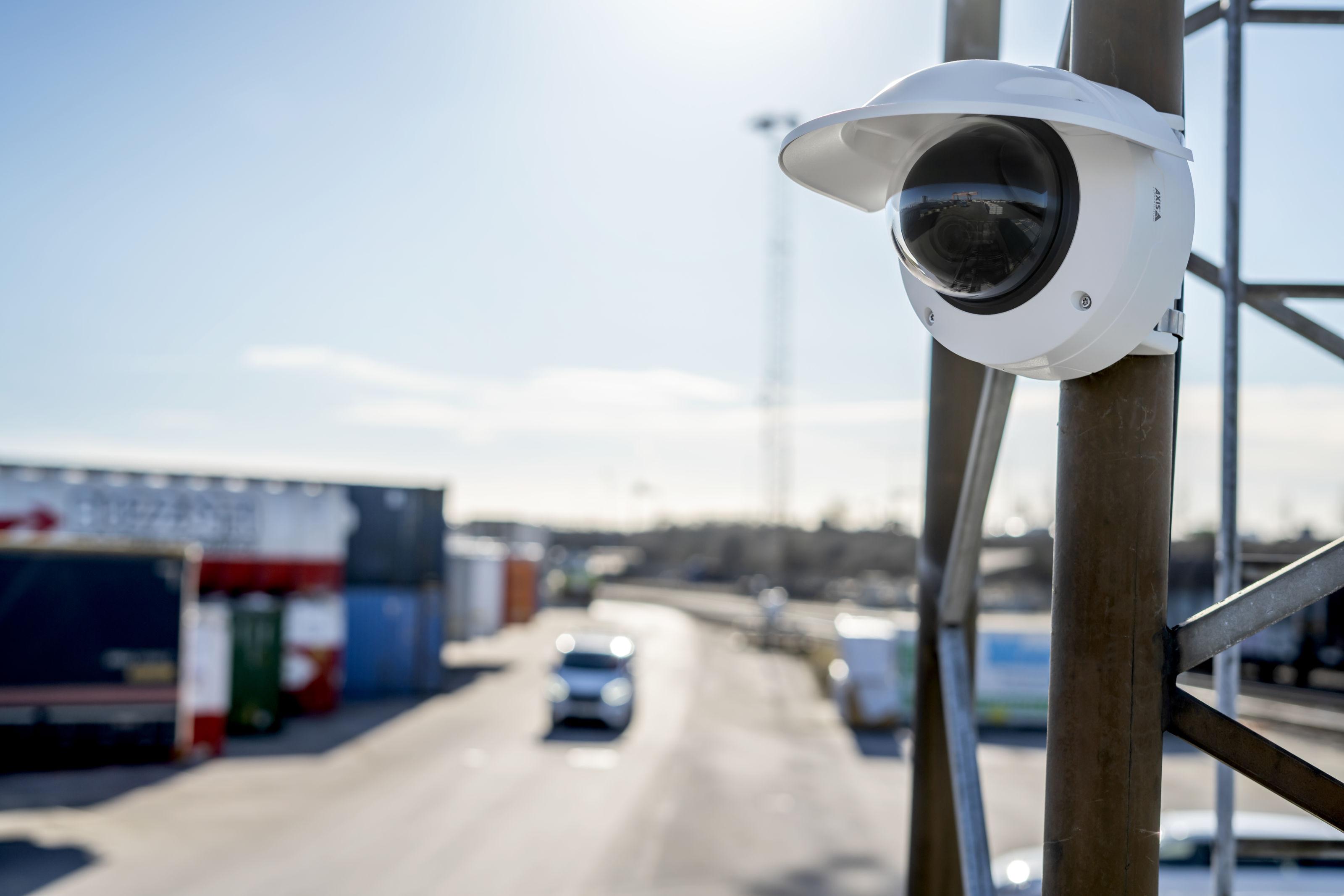 Network Cameras
Design, upgrade and maintain analog and IP systems
Technology-agnostic solutions make upgrades easier and costs lower
Advanced analytics with smart video management for intruder detection, behavioral parameters, security events and other applications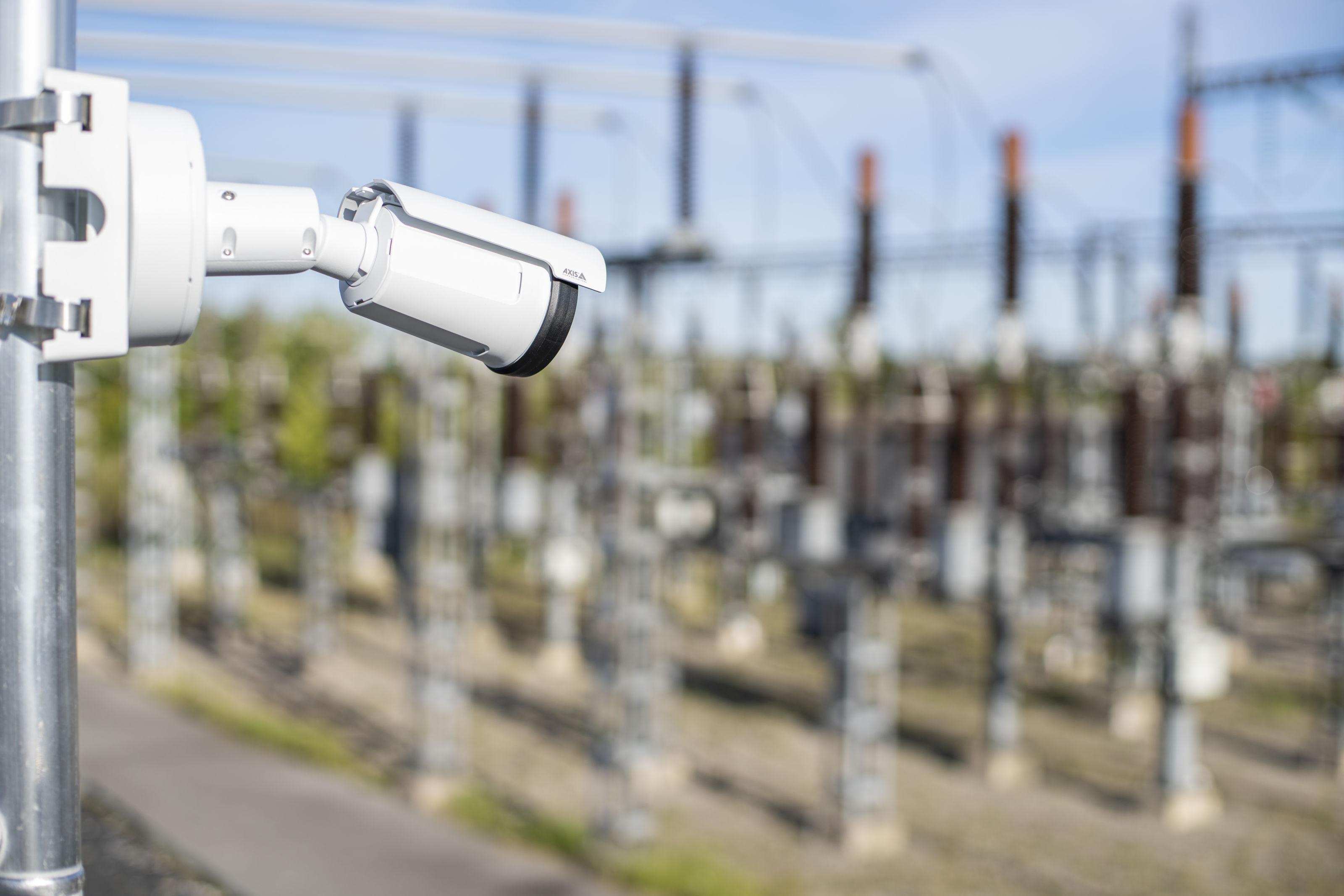 Thermal
Capture images based on heat radiating from objects that aren't sensitive to challenging light conditions and can see through smoke and fog
Some models let you remotely monitor temperatures to see if your equipment is getting close to overheating and includes early fire detection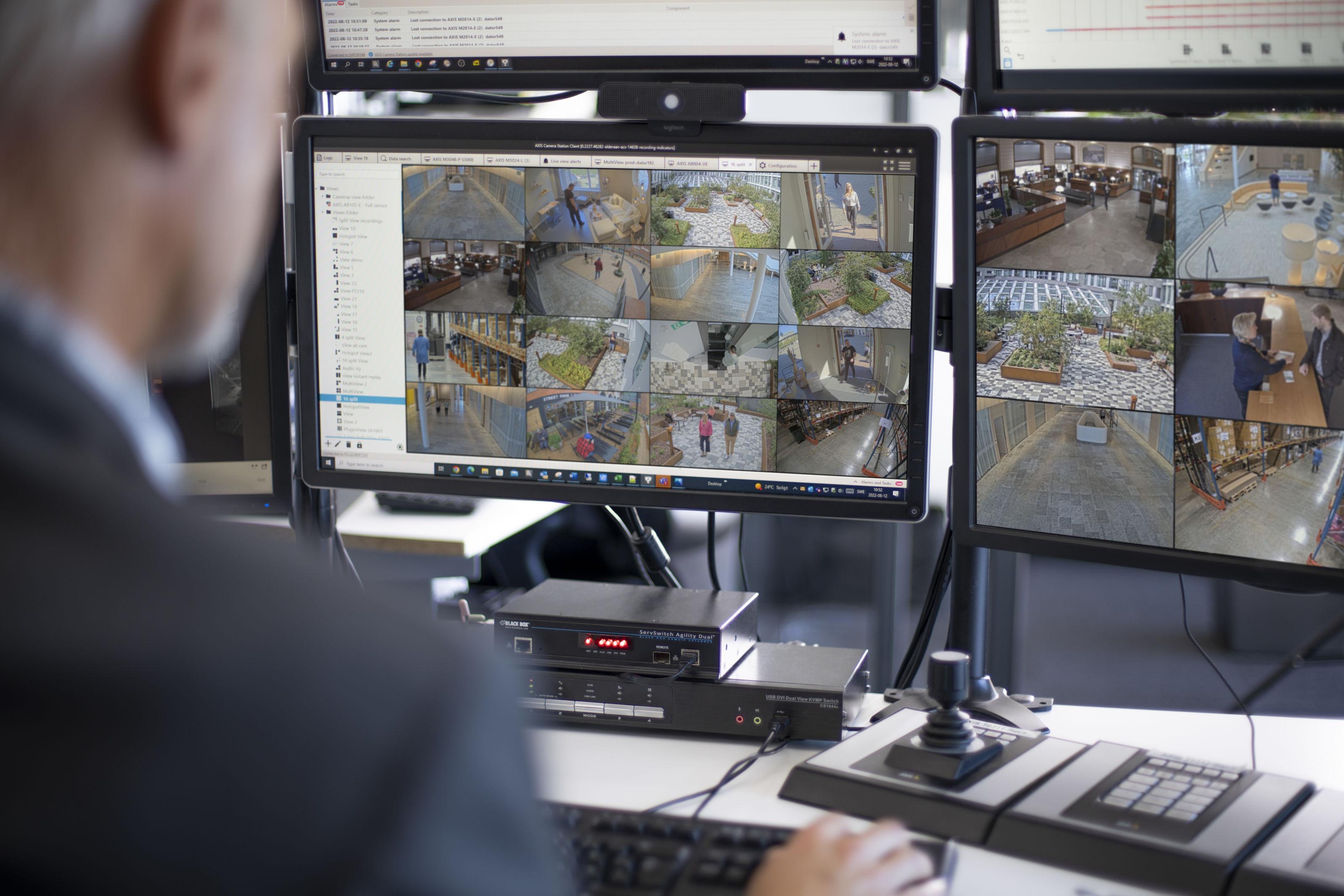 Video Management Software
All-in-one video surveillance and access control from your desk or on the go
Quick search results with easy video export, redaction, powerful search, and automated actions
Maintain peace of mind with proactive alerts, mobile notifications and system health monitoring.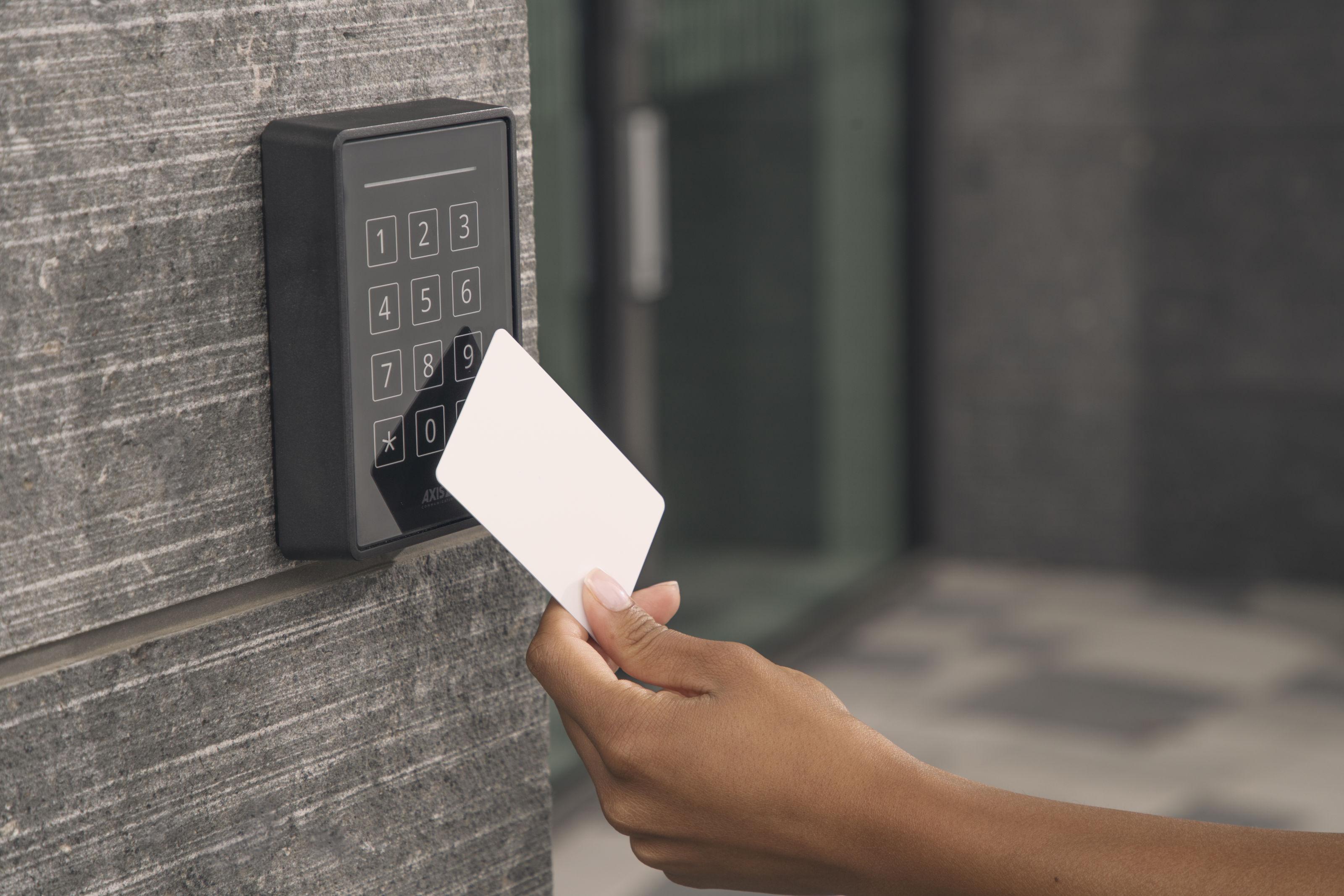 Access Control
We support all technologies including card, tag, biometrics, RFID, NFC, license plate, container readings and others
Special applications: Metal detection, baggage inspection, detection of explosives and prohibited substances, people screening, vehicle anchoring, anti-terrorist obstacles and other soluitions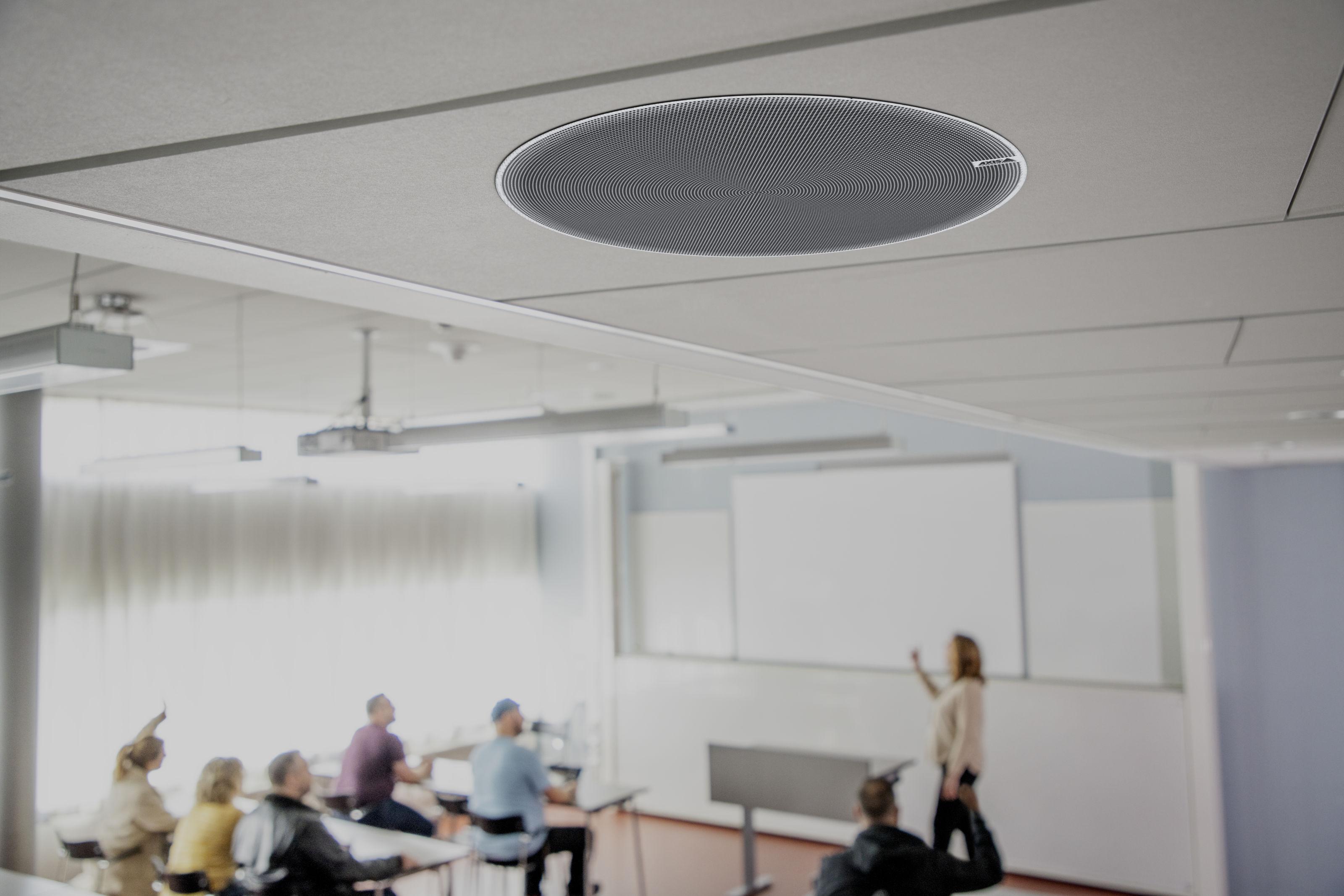 Audio
Add value to your video-based security system by helping to proactively deter crime by responding immediately and intervening remotely with prerecorded or live messages
Improve communication and support your operations by using a single system for paging, public addresses, ads, and background music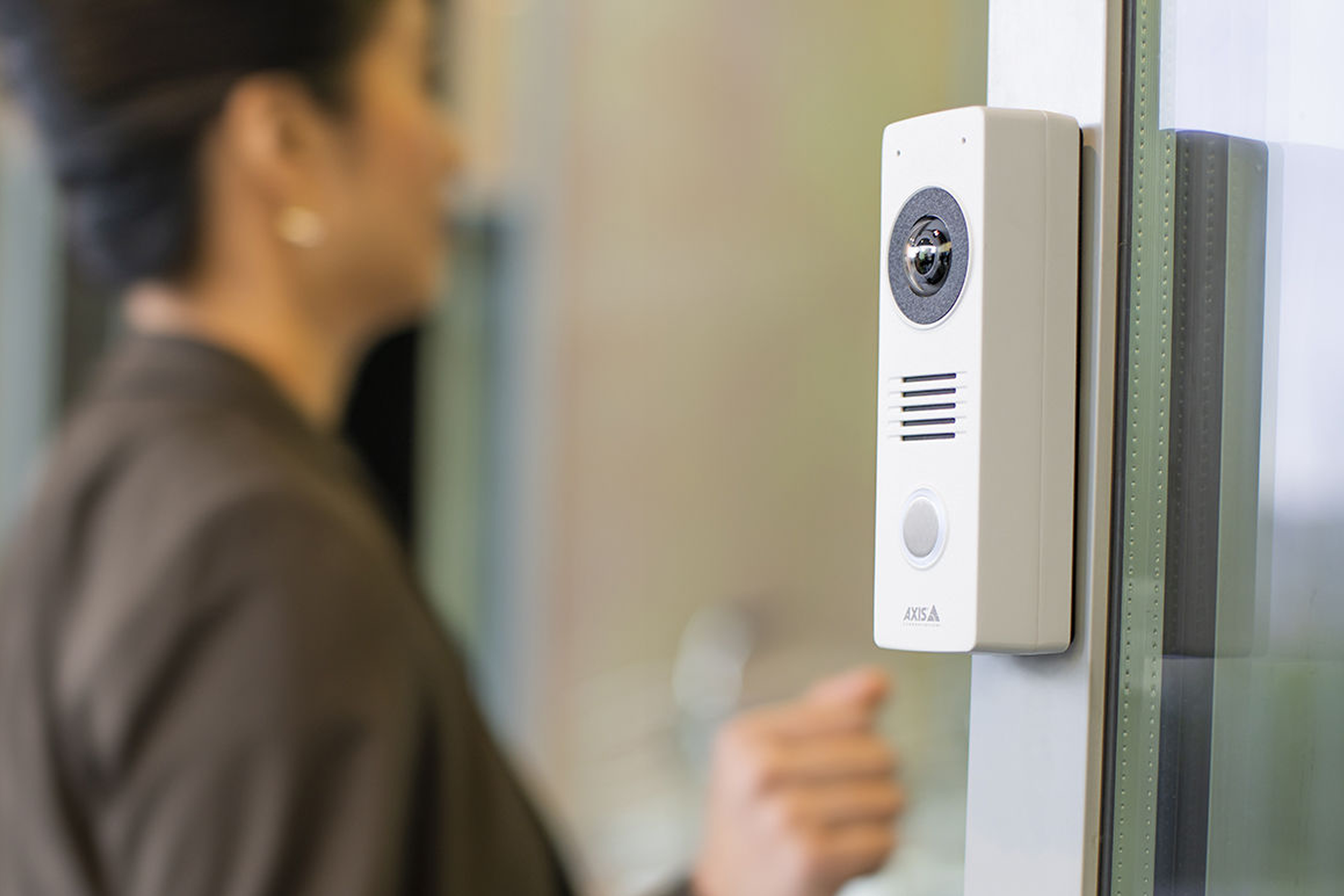 Intercoms
Combine video surveillance, two-way communication, and remote entry in a single device for secure, hassle-free physical access to your premises
Easily integrate them with your existing video or audio systems, allowing for smart triggers
Use with open-standard hardware or software and can be connected to and powered by your exisitng IP network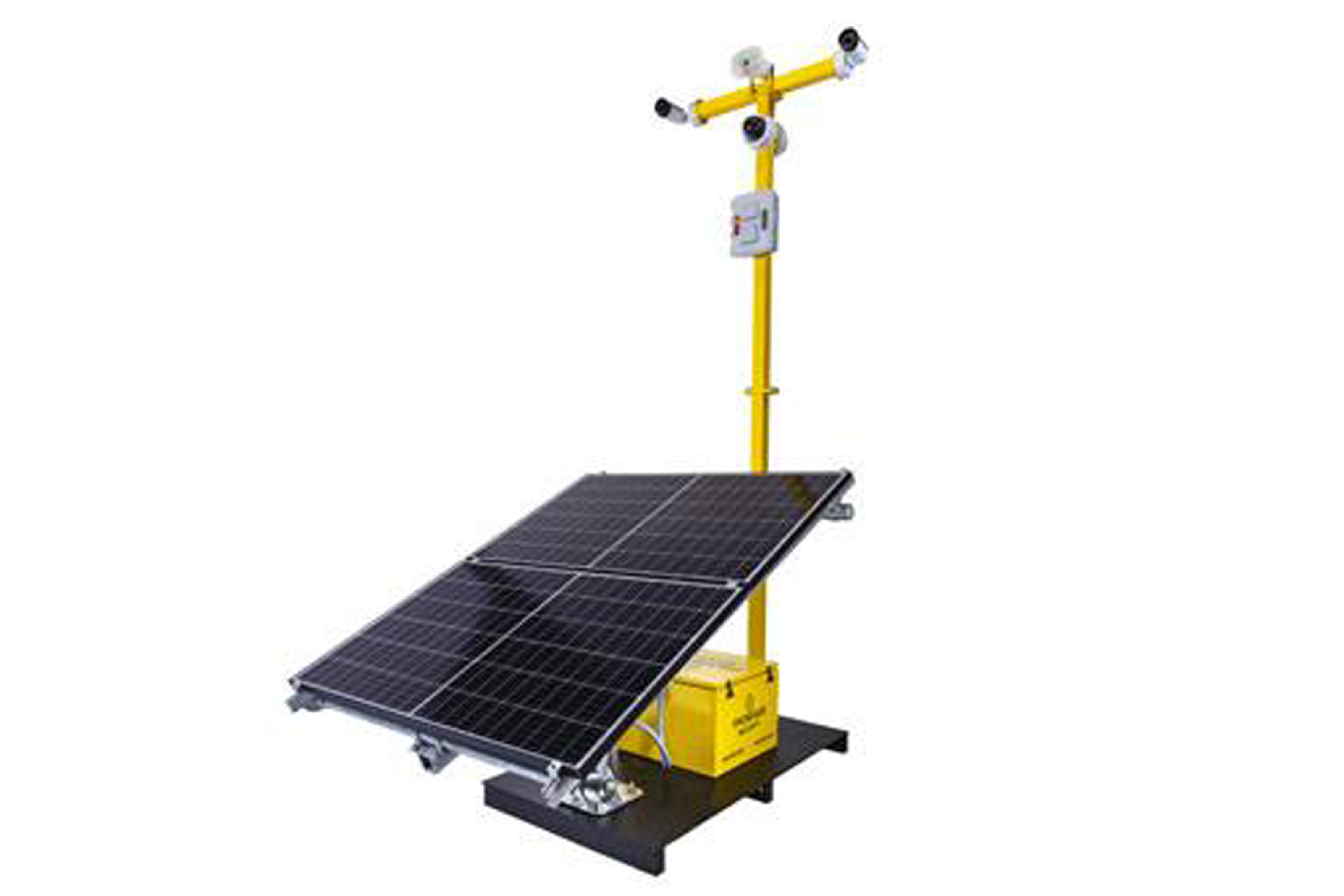 Prosegur's Mobile Monitoring combines video, two-way communication, and remote access for on-the-go surveillance.
Easily integrates with existing video and audio systems, offering intelligent triggers and improved connectivity.
Compatible with open-standard hardware and software, connecting effortlessly to your IP network for streamlined security.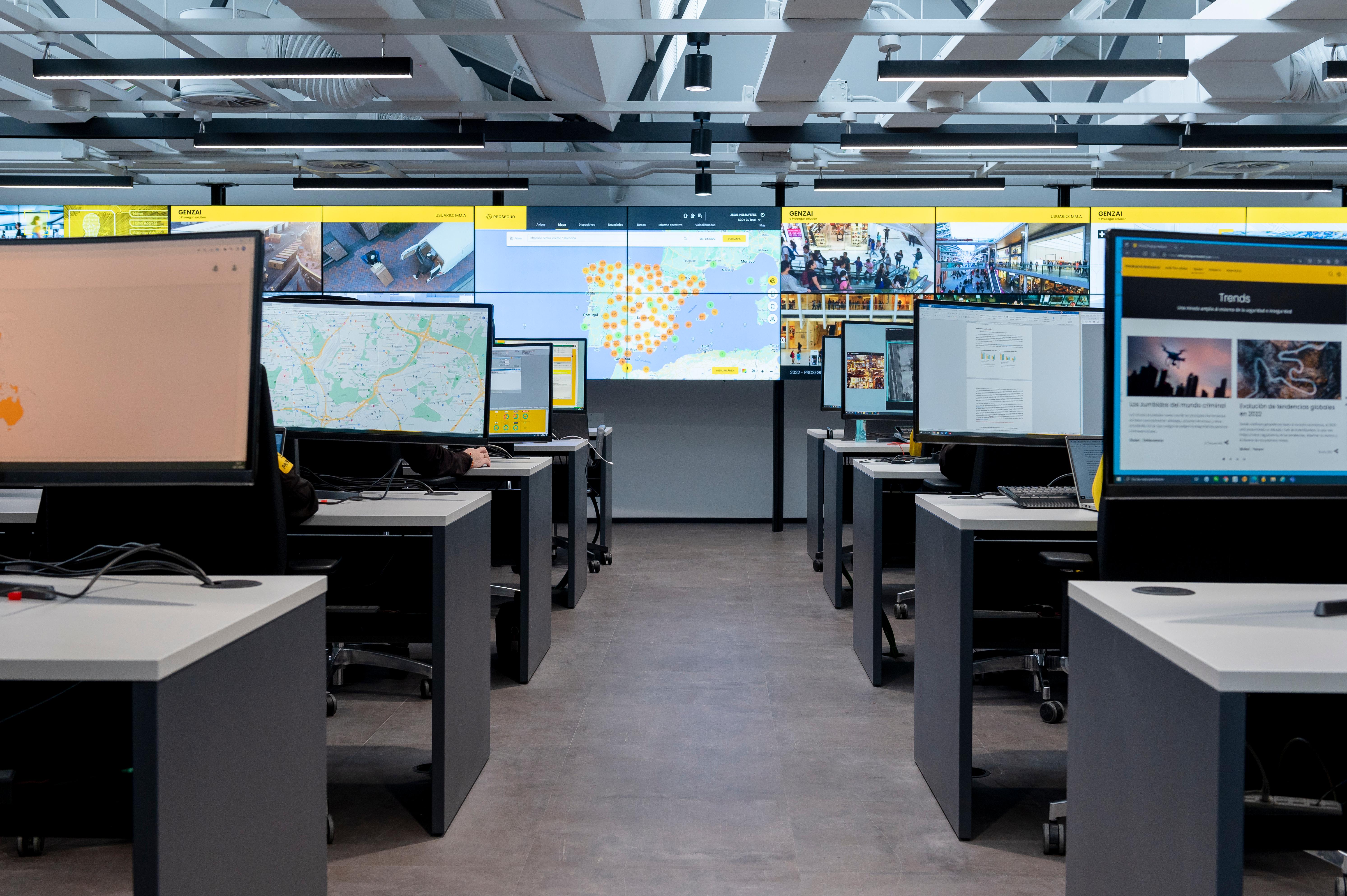 Remote Protective Services
Prosegur's Remote Protective Services offer global expertise for comprehensive asset and personnel protection.
Integrating cutting-edge tech ensures proactive security and swift responses.
Beyond traditional methods, our services provide dynamic, adaptive security with comprehensive threat assessments.
#

Contact Us
To discuss your security needs or to learn more about how Prosegur can enhance your security strategy please complete the form below. A member of our team will reach out to you shortly.