Over 35 Years at the Forefront of Transportation Security
18 U.S. airports. 2,500 team members. Countless happy passengers and airport operators.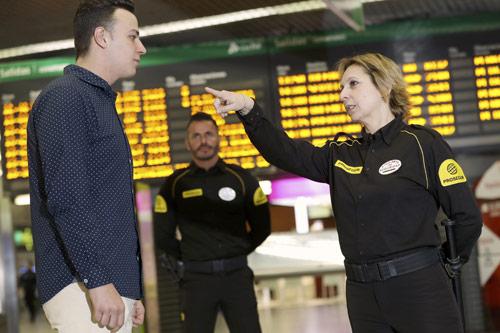 Keeping Passengers, Crews and Assets Safe
Whether it's screening passengers and cargo, guarding terminals and hangars, or cleaning and sanitizing cabins, Prosegur helps ensure the safety and timeliness of thousands of flights every year. We work closely with the TSA, as well as many airlines and airport authorities, to ensure the highest standards of security and customer service for the traveling public.
Aviation Services Highlights
Terminal security.
Pre-departure screening.
Passenger check-in.
Baggage and skycap services.
Wheelchair agents & electric cart drivers.
Unaccompanied minors service.
Aircraft cleaning and water services.
Catering security services.
Cargo acceptance & screening.
Hangar protection.
High-value cargo escort.
Aircraft guarding.
A Holistic Approach to Transportation Security
There are a lot of moving parts at airports, ports and rail yards. That's why at Prosegur we invest time to analyze your security needs in a comprehensive manner, emphasizing three areas: overall security, manpower deployed and total budget invested. We then offer recommendations that increase security while also reducing both the costs and the manpower required through a careful combination of technology and human element.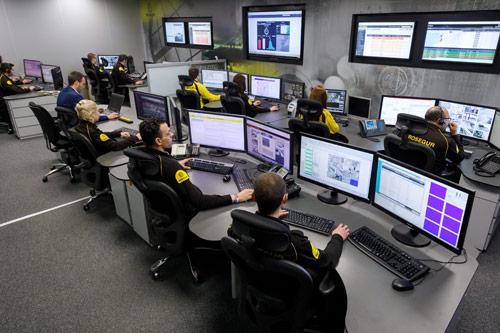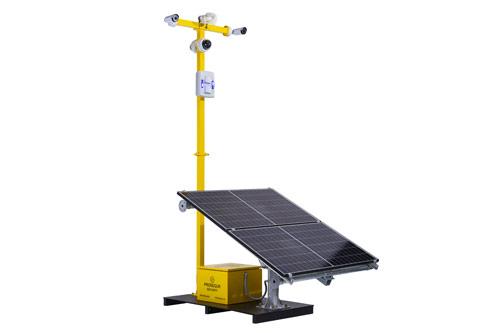 Mobile CCTV Solutions for Parked Aircraft or Rail Cars
Designed to help secure parked aircraft and other assets at remote locations, Prosegur Wathctower features HD surveillance cameras powered by solar cells with a high-capacity battery backup. A secure cellular connection allows our 100-person monitoring team to check on your assets in real time, verifying alarms raised by our advanced video analytic software and dispatching security or law enforcement as needed.
Additional Security Services for Aviation and Public Transport
Contact us
To speak to one of our friendly security experts about your security needs please call (800) 405-1832 or fill out the form below and we will get back to you in under 24 hours.