At Prosegur, we believe that our strength lies in the talent and dedication of our team. We are deeply committed to nurturing that talent and providing avenues for growth and advancement. Our career paths are designed not only to recognize achievements but also to foster skill development and leadership potential. We take pride in our track record of promoting from within, ensuring that dedicated employees have the opportunities to ascend to leadership roles. When you join the Prosegur family, you're not just embarking on a job but on a dynamic career journey filled with continuous learning, development, and ample opportunities to rise.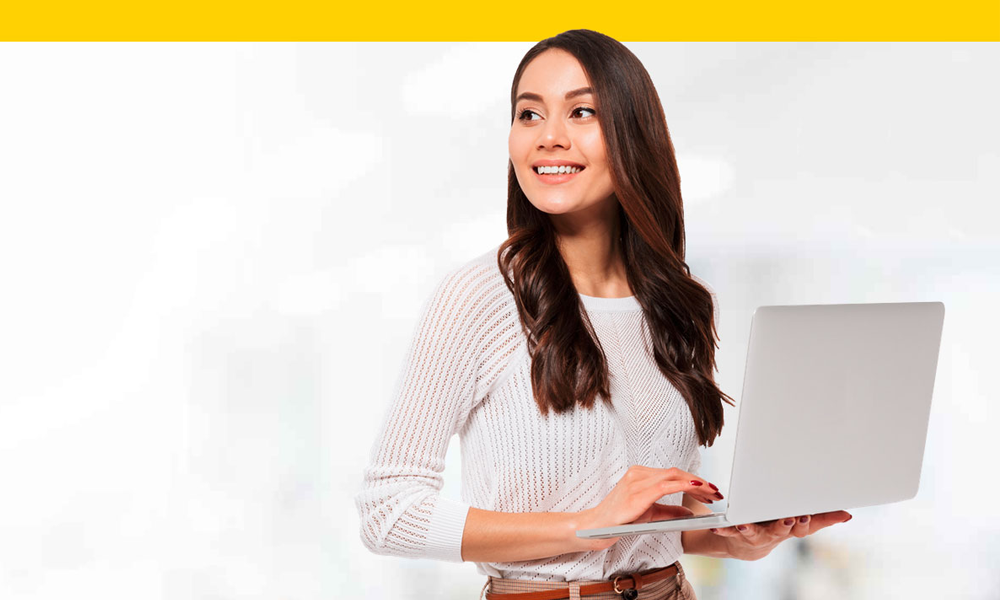 Prosegur University
We prioritize the advancement of knowledge and skills through Prosegur University, our dedicated platform for continuous learning and professional development. With a commitment to fostering a culture of lifelong learning, Prosegur University offers a diverse range of comprehensive programs and resources tailored to the evolving needs of our employees. Through our cutting-edge curriculum and expert-led training modules, we aim to empower our workforce with the latest industry insights and best practices, equipping them to excel in their roles and drive meaningful impact within the security sector.
Successes of our Workforce
Given the paramount importance of our purpose – "to make the world a safer place by taking care of people and companies while staying at the forefront of innovation" – we place significant emphasis on the qualifications and specialized expertise of our professionals. This emphasis underscores our unwavering dedication to nurturing talent and fostering the professional growth of our team members. This commitment is manifested through our steadfast pledge to deliver diverse, high-quality training across various platforms, equipping our teams with the requisite skills to excel in their roles and advance their careers. Over the years, our commitment has been validated by a series of prestigious awards and certifications, including: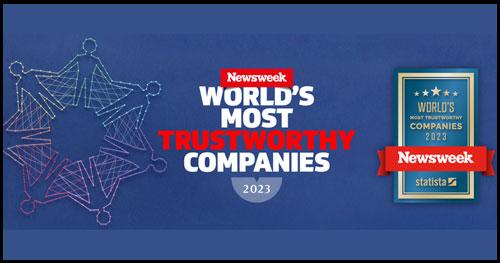 Newsweek Ranking
Prosegur stands out as the sole security company listed in the "Most Trustworthy Companies in the World 2023" rankings under the "Business & Professional Services" category by Newsweek.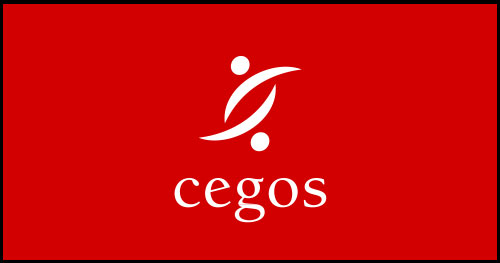 Immersion in Innovation
Best Practices Development and Learning Category - Cegos Award with E&T 2021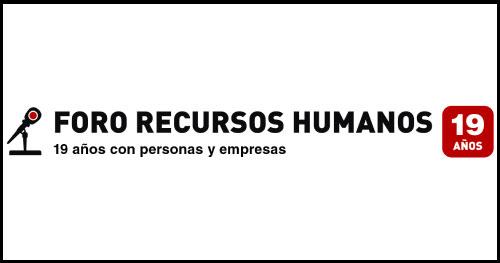 HR Forum Award
Overseas Employee Risk Management (Global)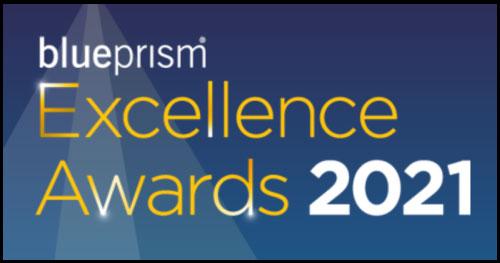 Blue Prism Awards
-Global Award for the Most Innovative Solution in RPA automation 2020 and in 2021.
-Award for the greatest Contribution of Value to the Business 2021 in Emea (Europe, Middle East and Africa).
-2021 Intelligent Automation Leader of the Year award, awarded to Fernando Cisneros, responsible for the RPA automation project at Prosegur.