Prosegur is committed to being a responsible global citizen. We have implemented programs and policies in all countries where we operate, with the goal of becoming carbon-neutral by 2040, ten years ahead of the Paris Agreement. We have joined The Climate Pledge, a project launched by Amazon in partnership with Global Optimism in the fight against climate change.
Reducing Waste
Our uniforms have been designed with eco-friendly materials to extend their useful life. We practice circular management of garments, including direct logistics, reverse logistics and recycling. For a company with 165,000 employees globally, most of whom wear uniforms, this translates into significant reduction in textile waste each year.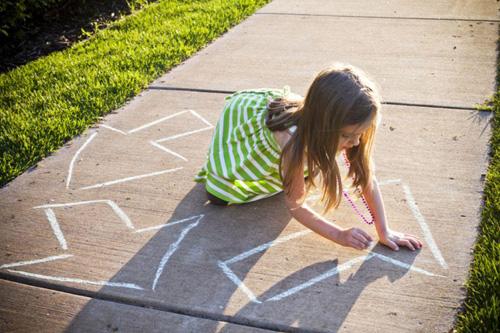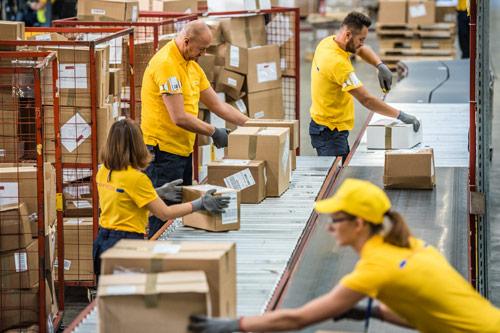 Recycling and Reusing
Through our industry-pioneering program of Certified Pre-Owned retail loss prevention tools, we redirect over 160 tons of plastic away from landfills in the U.S. each year. We have the industry's largest repurchase program of unwanted anti-shoplifting tags, sensors and systems that would normally get thrown away. We clean them, refurbish them, test them and sell them at significant discounts to the retail chains, helping the retail industry reduce its waste and carbon footprint.
Decarbonization
Prosegur has initiated a CO2 offsetting project, a pioneering program in terms of scale and objectives in our industry. The plan starts with the offsetting of the equivalent CO2 emissions generated by the company's operations in Europe and will be gradually extended to the rest of the world in the coming years.