More than 40 years at the forefront of innovation
Our Innovation team consistently leads the charge in embracing cutting-edge technology. This involves overseeing a range of projects, including:

IoT Projects: This transformative technology is reshaping the way we safeguard our homes.

Data Science and Artificial Intelligence: These advanced technologies extend beyond human capabilities, enabling us to create novel services that deliver enhanced value to our clients.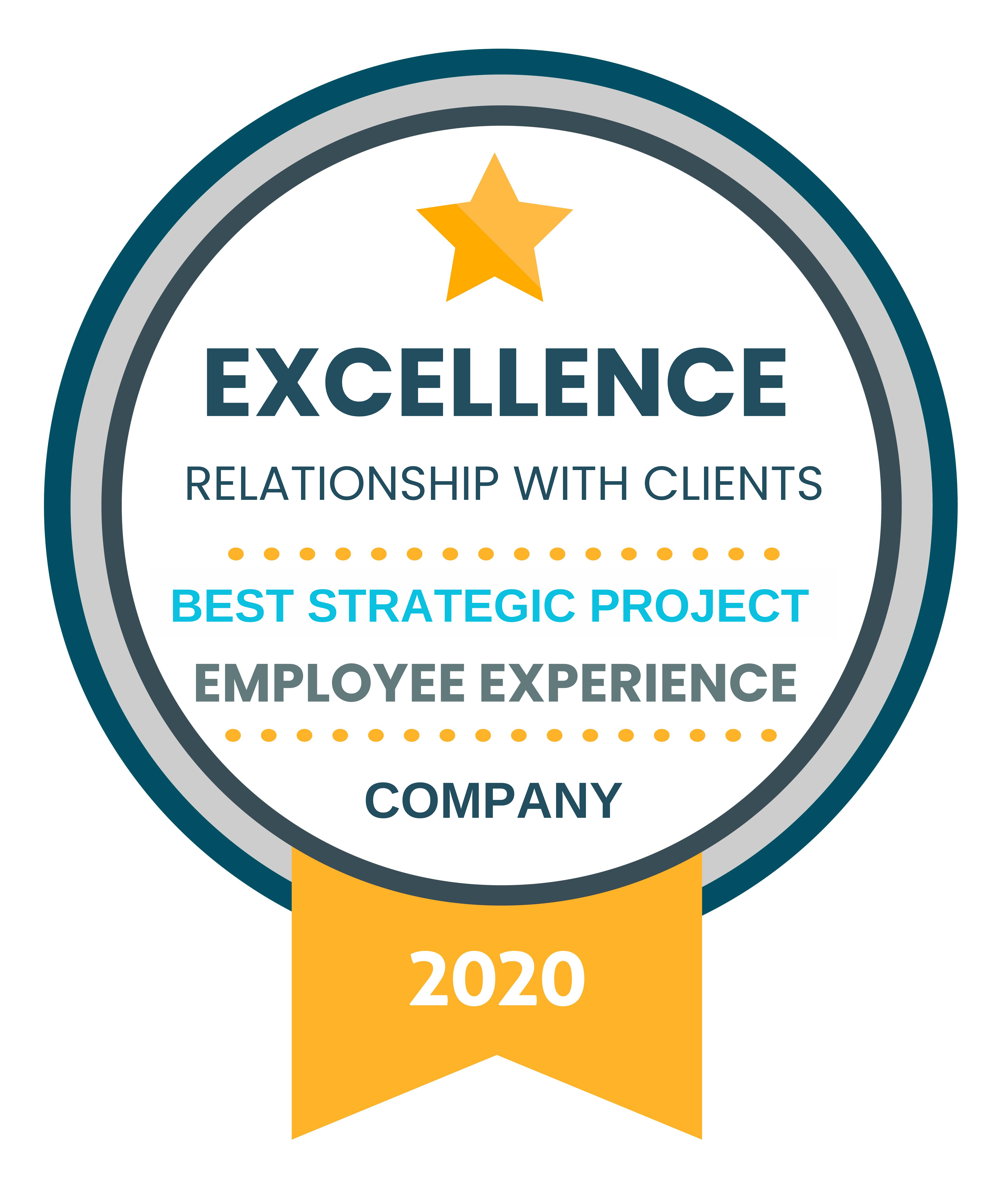 Best Employee Experience Project Award
Prosegur has received the Best Employee Experience Project Award granted by the AEERC (Spanish Association of Experts in Customer Relations) within the framework of the Awards for Excellence in Customer Relations 2020.
The project with which we have achieved this well-deserved recognition consists of improving the experience of our employees through three phases of work: a first phase of diagnosis through focus groups and surveys, a second phase of processing the data and testimonials collected and, finally, the improvement phase, in which all the proposals made were put in order to carry out those with the greatest relevance and impact.
Innovation Excellence
The team at CREAD (Centre for Robotics, Excellence, Automation, and Digitisation) has been honored with the esteemed Innovation Excellence award at the Blue Prism Awards, reflecting our commitment to pioneering technological advancements in our digital transformation journey. Furthermore, our RPA project has emerged as a finalist in several notable categories including ROM Excellence, Long Standing Innovation, and Value Driver Excellence at the Blue Prism Excellence Awards, solidifying our position as a trailblazer in the industry.