News
Prosegur Security Announces the Launch of Next Generation Suite of RFID Solutions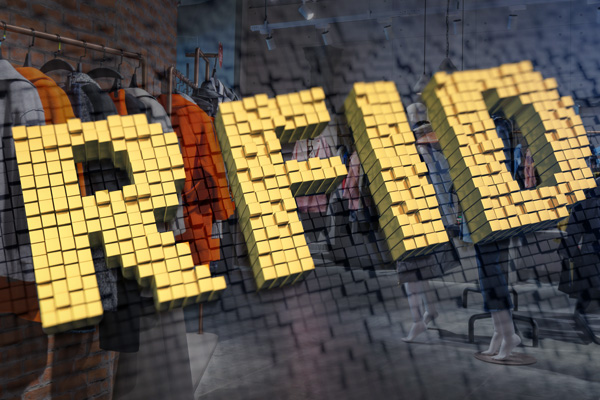 DEERFIELD BEACH, Fla. (January 16, 2023) – Prosegur Security, a global leader in security technology, is launching a complete suite of next-generation RFID products and solutions, including RFID readers with the highest accuracy available, RFID labels and tags that work in the most challenging environments, and a cloud-based platform with integrated RFID and advertising
"Inventory visibility is critical for retail success across harmonized retail channels," said Tony D'Onofrio, CEO of Prosegur's global retail business unit. "The new technologies being announced by Prosegur today address critical challenges brought about by the environments difficult for RFID that are typically found in physical stores. Working with leading retailers over the last several years, we have identified improved technologies that address accuracy, range, cost, and ease of use chainwide."
According to D'Onofrio, Prosegur's suite of next generation of RFID solutions include an award-winning overhead smart exit reader developed at the University of Cambridge in the UK; transformative RFID labeling solutions for specialized applications including metal, liquid and other challenging materials; completely new way of deploying RFID in source-tagging; wearable devices for store associates to facilitate frictionless commerce; innovative EAS & RFID pinless hard-tagging solutions; and an integrated RFID and advertising platform with AI analytics that can monetize the security systems for the retailer.
"Prosegur has identified the best available technologies for each component in an RFID program, and we have invested into bringing them together into a comprehensive suite of solutions that make RFID more accurate and easier to manage for retailers," said Robert Simoneau, Prosegur's head of retail innovation. "This transformative approach will improve inventory accuracy, reinvent loss prevention, and give the retailers a new approach to offset cost and grow revenue."
Prosegur's next-generation suite of RFID solutions is being launched at the NRF Big Show in New York on January 16, 2023 and more details on each major component of the suite will follow in coming days.