A retailer was experiencing a high number of false alarms and unnecessary police dispatches at its stores. This also caused the company to get hit with expensive false alarm fees. They needed a better security solution to protect their store during off-hours.
Problem
Although burglary systems are a traditional approach to physical security, they are prone to false alarms. For this client, a major issue was the fact that the store staff often needed to stay past closing time to complete necessary tasks such as checking inventory and completing reports.
The presence of staff during offhours caused many false alarms that automatically dispatched police without verifying the source of the alarm. Although the client had an existing CCTV system, it only provided a passive feed that wasn't monitored live, so it acted more like a forensic tool than a preventative measure.
Solution Design
Prosegur sent a team to the client's store to analyze their existing system and develop a customized solution to the problem. Using components of the existing system, we replaced analog cameras with digital ones and added new cameras where needed to make the system work more efficiently. We then adjusted the field of view of all the cameras to especially observe areas that had intrusion alarms, such as doors and windows.
Prosegur connected the system to our remote monitoring center which could provide video verification of any triggered alarms. With video verification, our remote monitoring agents could observe what was happening in realtime and then decide whether to notify the police. Not only did this reduce the chance of false alarms and unnecessary fees from the local police department, but the client was also better able to provide police with a description of events as well as video evidence.
Implementation and Results
After starting remote monitoring at the client's store, our team was able to eliminate all false alarm responses and any unnecessary costs for the client. The client was also able to improve both their overall store security and their relationship with local police by providing video verification of alarms.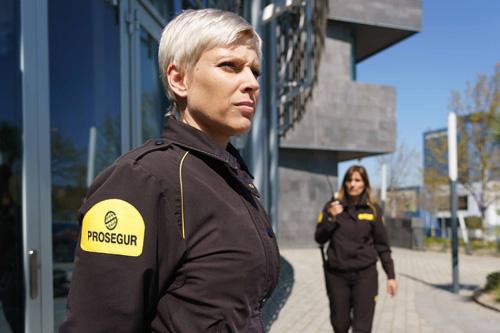 Why Companies Trust Prosegur
We see our job as making the world safer by taking care of people and businesses while remaining at the forefront of innovation. We are a global security leader operating in 26 countries, with over 160,000 employees and 26 command centers spread around the world. We offer a range of security services, including remote monitoring , patrol service, manned guarding, surveillance video systems and cybersecurity services. But what we pride ourselves on the most is helping organizations large and small solve their security challenges through technology, teamwork, innovation and relentless customer focus. Contact us today to learn more, and let's join forces in making your organization more secure.