Blog
After NYC Subway And Sacramento Shootings, Here's How Businesses Can Prepare For Violent Incidents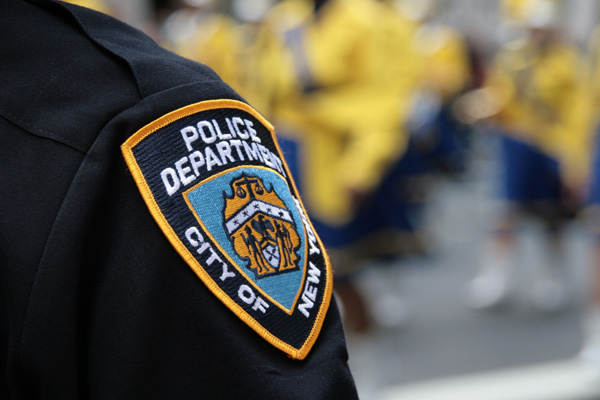 By Robert Dodge
Originally published by Forbes
Recent mass shootings on a moving subway train in New York City and on a downtown street in Sacramento are timely reminders about the importance of having crisis management plans in place for all companies and organizations.
The two headline-making crises also underscore the need for corporate executives to be prepared when worst-case scenarios become realities.
Robert Dodge is the CEO of the global risk division of Prosegur, a private security company. He is responsible for the team that advises organizations on risk mitigation and security strategies, such as preparing for active shooter situations.
He said there are important steps businesses should take now to be ready for mass shootings or other violent incidents at or near their buildings. Dodge observed that there is no difference between preparing for mass shooting and active shooter incidents.
The core principles are the same, "whether it is a targeted act of violence in a corporate office or random mass shooting happening at a public venue or other location," he advised.
Continue reading on Forbes.com
* * *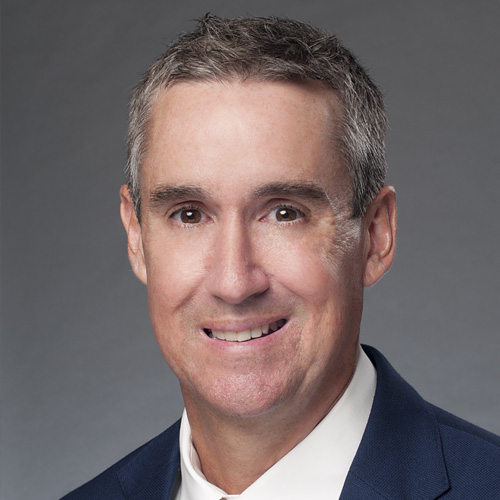 Robert Dodge is the Chief Executive Officer, Global Risk Services at Prosegur USA.
Robert is a recognized global security expert with over 25 years of experience in security, investigations and consulting. He has worked on security and investigative projects in more than 90 countries around the world.
Robert currently serves as CEO of Prosegur Global Risk, a key business unit of the world's third largest security company, where he leads the team that advises some of the largest organizations around the world on risk mitigation and security strategies. Prior to joining Prosegur, he was Global President of the Corporate Risk Services Division at G4S. He also spent 14 years with Pinkerton, one of the world's largest risk management firms as the International Senior Vice President, responsible for managing all of Pinkerton's international offices and operations. Early in his career Robert served honorably in the U.S. Navy.
Robert regularly speaks and writes on the matters of security and risk both domestically and internationally.