Providing a quick and seamless checkout experience starts with a reliable point-of-sale equipment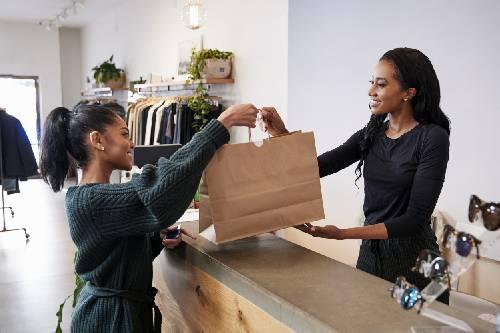 Your Customers Don't Want to Wait.
Your Employees are on the Same Page.
Removing EAS tags or deactivating EAS labels needs to be one of those tasks that are so quick the customer doesn't even notice them. Prosegur helps you deliver that experience by providing EAS detachers and deactivators that are very easy to operate, have highly reliable performance and are built to last. Whether you have AM or RF tags and labels, and whether you bought them from us or someone else, our detaching and deactivating equipment can help make the checkout process at your stores a breeze.
Don't see what you are looking for?
We have even more EAS detachers and deactivators on our online store! Click the button below to browse.