Whether You Use Source Tagging or Place Labels In Store, Prosegur can Help Make Your Program a Success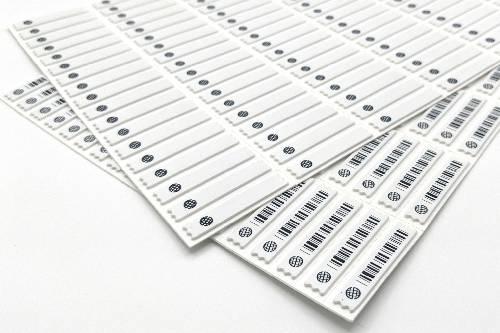 Unobtrusive protection
Unbeatable Performance
Often unnoticeable to shoppers, but easily detected by your EAS systems, Prosegur's EAS labels can help you control shrink better while still having open displays that your shoppers like. Our flexible EAS label program can accommodate almost any requirement you have, from source-tagging applications at the point of manufacture in different countries, to in-store use at the local level.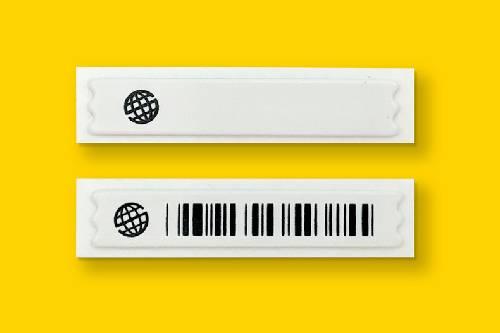 AM Labels
High detection rate and easy deactivation at your point-of-sale make Prosegur's AM labels an ideal choice for controlling shrink without inconveniencing your shoppers. Custom print options are available, with or without barcode, and with or without a logo.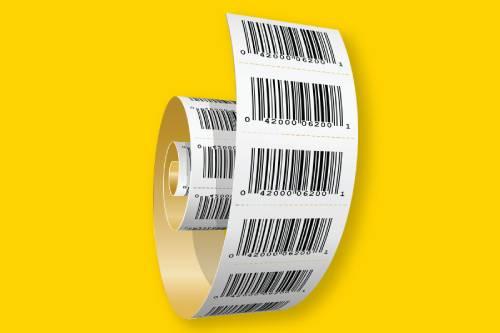 RF Labels
Whether you need to protect cosmetics, food items, apparel or almost any other merchandise, Prosegur can help with a wide range of customizable RF labels in different sizes, shapes and print options. We also have freezer-safe labels that are perfect for frozen food packaging.
Let's Chat!
To speak to one of our friendly EAS label & source tagging experts about your particular needs please call (800) 939-4995 or fill out the form below and we will get back to you in under 24 hours.